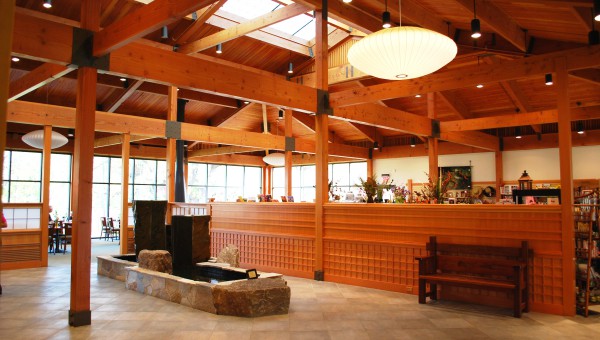 WoodWorks, a division of the Wood Products Council, is now accepting nominations for its awards program celebrating the design, engineering, and construction of non-residential and multi-family buildings.
For the awards program, which has no nomination fees, special consideration is given to recently completed buildings, projects employing wood as a structural element, and designs exemplifying new opportunities for wood construction.
"The Wood Design Awards provide an opportunity for architects and engineers to showcase cutting edge projects that leverage wood's beauty and versatility," said WoodWorks executive director Jennifer Cover, PE. "What sets a project apart is its ability to demonstrate ingenuity and the unique attributes of using wood in design, such as cost savings, sustainability and structural performance."
Specific categories range from education buildings and commercial design to government projects and innovative engineering. Entrants across these categories will also be selected to receive regional excellence awards. The deadline for nominations is September 30. For more information, visit www.woodworks.org.