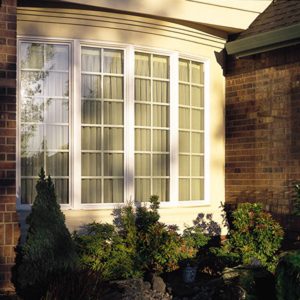 The American Architectural Manufacturers Association (AAMA) updated a document describing minimum requirements for various factors pertaining to rigid polyvinyl chloride (PVC) exterior profiles used in windows, doors, and skylights. AAMA 303-18, Voluntary Specification for Rigid Polyvinyl Chloride (PVC) Exterior Profiles, was first released in 2000 and in 2012.
Voluntary specification establishes the minimum requirements for dimensional stability, impact and heat resistance, weatherability, weight tolerance, heat buildup, and lead compound content of rigid PVC exterior profiles. These profiles include those with decorative finishes such as paint, laminates, and co-extruded capping compounds.
"Several new sections were added, including one giving base profile requirements for organically coated profiles, and one laying out co-extruded profile requirements," said Jeff Franson, chair of the AAMA 303 vinyl profile performance standard maintenance task group. "Other sections were updated as needed to reflect industry changes since 2012."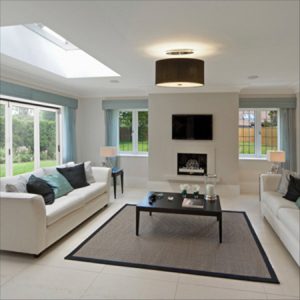 At the same time, AAMA also updated a document describing a standardized test to evaluate heat buildup effects due to infrared (IR) exposure on fenestration products. AAMA 1506-18, Voluntary Test Method for Laboratory Heat Build-Up Effects on Fenestration Products, intends to determine the effects of heat rise on fenestration product assemblies for vertical installation. This is the documents first update since it was released in 2004.
"This test method exposes fenestration products to a uniform field of IR energy directed at the product at an angle similar to outdoor exposure during the summer months in hot and dry climates in the United States," said Franson. "Changes made to this document now mean it, and AAMA 303, are more consistent when it comes to testing."
This test method alters the exterior ambient temperature and cycles the IR exposure to better simulate daytime exposure of the fenestration product. This test method may accelerate dimensional and shape changes due to temperature and IR exposure cycling. It is recommended for use on fenestration products with a greater tendency to absorb IR energy. This test method can be used by designers and specifiers to evaluate the fenestration products resistance to dimensional and shape changes that may occur due to heating by solar radiation.