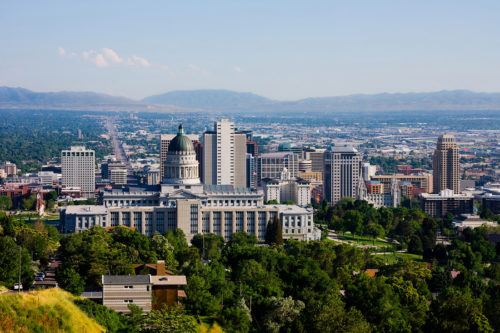 The American Concrete Institute (ACI) will host its spring convention from March 25 to 29 at the Grand America Hotel and the Little America Hotel in Salt Lake City, Utah. More than 2000 engineers, architects, contractors, educators, and manufacturers are expected to convene at the event to collaborate on concrete codes, specifications, and practices. The theme of the convention is 'Concrete Elevated.'
Technical and educational sessions will provide attendees with the latest in concrete research, case studies, and best practices, as well as provide the opportunity to earn professional development hours (PDHs). Throughout the event, the ACI will hold over 300 committee meetings, as well as an industry trade exhibition and networking events.
Registration is open online through March 5, with discounted rates offered until February 25.
To register, click here.