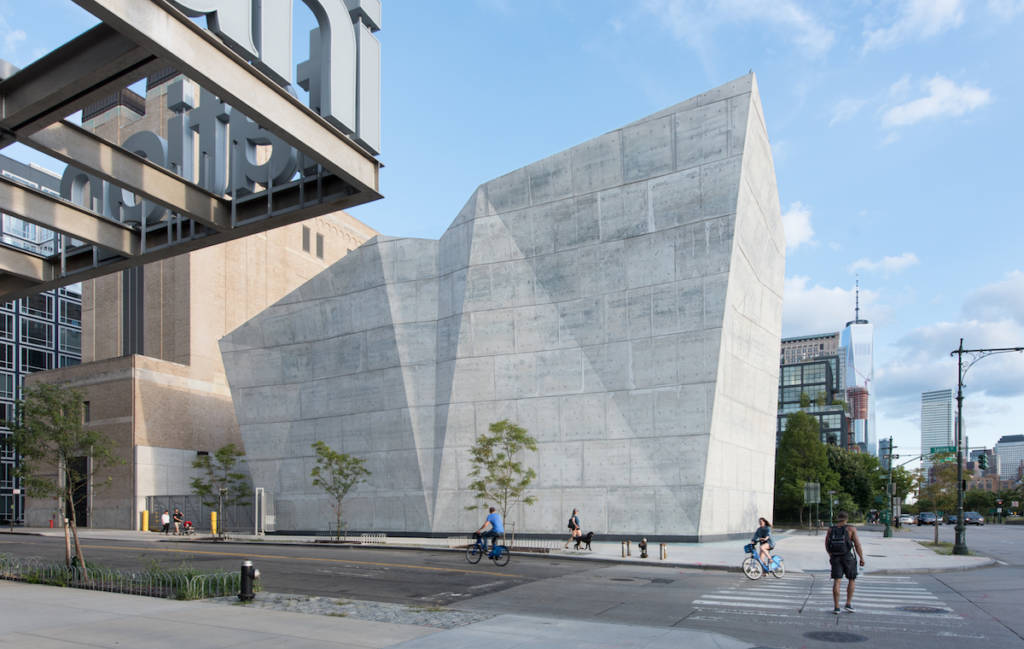 The American Institute of Architects (AIA) announced the winners of this year's Institute Honor Awards, recognizing projects exemplifying excellence in architecture, interior architecture, and urban design. Selected from 500 submissions, the 17 recipients will be honored at the AIA Conference on Architecture 2018 in New York City from June 21 to 23.
In the architecture category, the winning projects included museums, a courthouse, a school, and a sanitation department, while the interior architecture category recognized a library and photography studio.
This year's Institute Honor Awards for Architecture recipients includes:
To view a complete list of winners, click here.