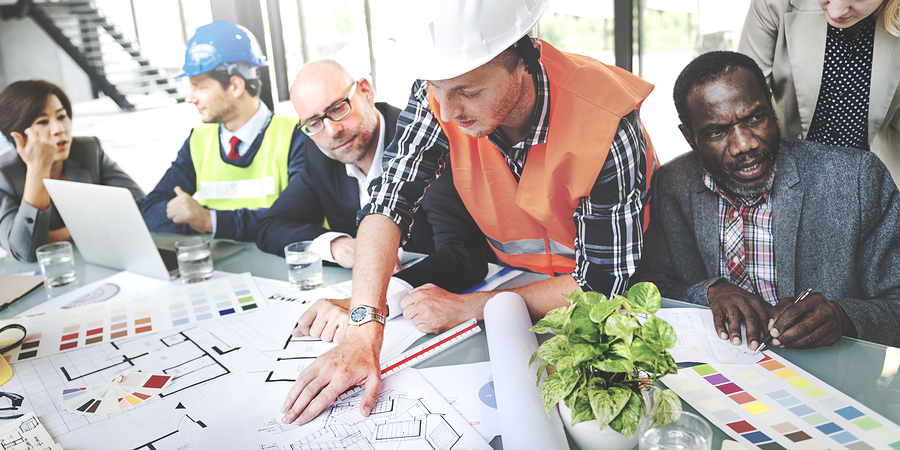 The American Institute of Architects (AIA) has created the Equity in Architecture Commission in order to investigate diversity and inclusion within the profession.
The 20-member group, including a panel of architects, educators, and diversity experts, will assess recent data, set up action plans, and report the results to AIA's board of directors by the end of 2016.
The commission is a result of the Equity in Architecture resolution, which was passed during the association's 2015 annual meeting. It was a call to action to retain talent, advance the profession, and further the value of design in society through different diversity actions.
"Diversity and inclusion is a priority of the AIA," said Elizabeth Chu Richter, the group's president. "We have made progress, but not fast enough. The world around us is changing much faster and we can do better. We have great opportunity now to look at how to achieve the equity, diversity, and inclusion in AIA member firms through a creative means and provide a framework for the profession to act faster and better to meet a growing demand for architects."
The main goals of the commission are as follows:
develop specific recommendations leading to equitable practices;
create measurable goals and develop mechanisms for assessing ongoing progress; and
present a plan of action based on the commission's recommendations.
"We know looking forward, architects will be high in demand to develop the kind of society and environment conducive to living healthy and living well," added Richter.
To learn more, click here.