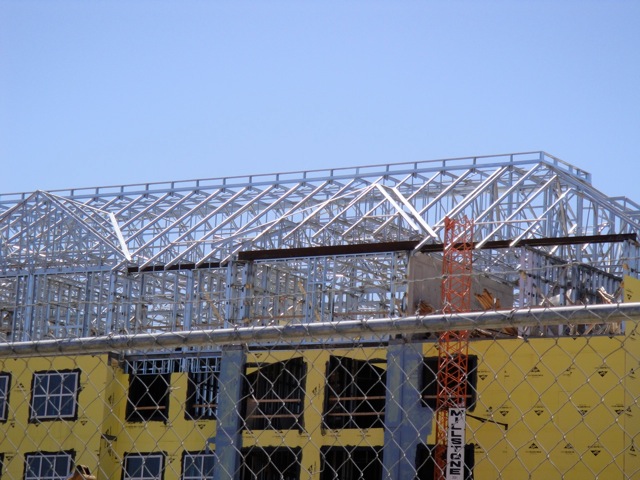 The American Iron and Steel Institute (AISI) has published three new cold-formed steel framing research reports, each representing a portion of an overall project undertaken at McGill University to increase knowledge of the behavior of cold-formed steel to advance design efficiency and ensure safety.
The reports cover the following topics:
"The findings of this research are extremely encouraging towards the development of higher capacity steel sheet sheathed shear walls for mid-rise building construction, and the research team at McGill University should be commended for their efforts," said Jay Larson, P.E., F.ASCE, managing director of AISI's Construction Technical Program.
"RP16-1: Resistance of Arc Spot Welds – Update to Provisions" is also available for free download here.