Amazon invests in prefabrication company
by Sarah Said | October 5, 2018 9:36 am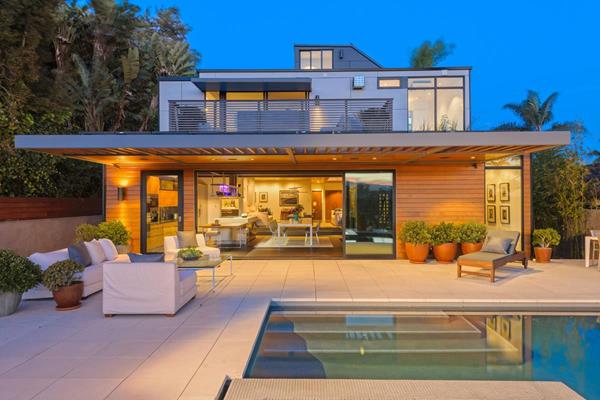 Plant Prefab[2], a design and prefabrication company, has raised $6.7 million from its Series A funding round. Investors include Obvious Ventures and the Amazon Alexa Fund[3].
The funding will go toward investments in new senior hires, building the marketing and sales team, and developing Plant Prefab's patented building system.
Plant Prefab manufactures custom single and multifamily homes that are sustainable, healthy, and durable. The company is one of the first home factories in the nation focusing on sustainable construction, materials, processes, and operations.
The company has partnered with several architects and designers, including Ray Kappe, Kieran Timberlake, and Yves Behar.
"In the housing-crunched major cities like Los Angeles, New York, and San Francisco, along with areas like Silicon Valley, it takes too much time to build a home from groundbreaking to occupancy, and labor shortages, construction delays, and increased construction costs are exacerbating this trend even further, making homes increasingly less affordable," said Steve Glenn, CEO of Plant Prefab. "Building homes in factories addresses these challenges, particularly as we are able integrate online technology, new building systems, and automation to dramatically reduce the time and cost necessary to design and build high-quality, custom homes."
Over the last few months, Plant Prefab has installed 26 units in California and Utah as well as a multifamily project in Berkeley.
Endnotes:
[Image]: https://www.constructionspecifier.com/wp-content/uploads/2018/10/plant-prefab-image-2-home-in-santa-monica.jpg
Plant Prefab: https://www.plantprefab.com/
Amazon Alexa Fund: https://developer.amazon.com/alexa-fund
Source URL: https://www.constructionspecifier.com/amazon-invests-in-prefabrication-company/
---