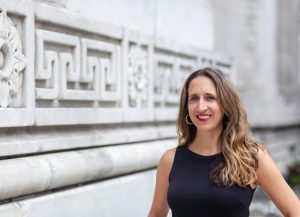 The American Institute of Architects (AIA) has selected 22 recipients for its Young Architects Award and five recipients for its Associates Award.
The Young Architects Award honors individuals who have demonstrated exceptional leadership and made significant contributions to the architecture profession early in their careers.
This year's recipients are:
The Associates Award is given to associate AIA members to recognize outstanding leaders and creative thinkers for significant contributions to their communities and the architecture profession.
The recipients are: