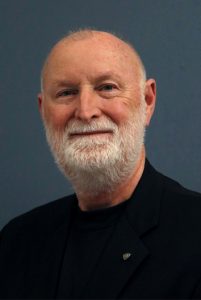 The Construction Specifications Institute (CSI) has honored John T. Dunaway, CSI, CCS, CDT, Kermit Duncan, CSI, CCCA, CDT, and Cherise Lakeside, CSI, CDT, as 'Fellows of the Institute' in the 2019 Honors and Awards Program.
The awards recognize the talent, achievements, and notable contributions to the construction industry that support the mission of institution.
'Fellows of the Institute' are chosen by their peers. Nominees must maintain membership for five years or more and have notably contributed to the advancement of construction technology, the improvement of construction specifications, education, or by service to the Institute.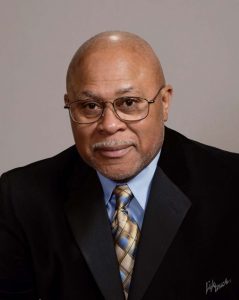 The 'Distinguished Service' award is going to Randall A. Chapple, CSI, CCS. Dean M. Bortz, CSI, CCPR, CDT, and Scott Warren Sider, CSI, CCS, CCCA, CDT, have both won the 'Robert P. Brosseau Award for the Advancement of CSI.' The 'Norman Hunter Award for Innovative Allied Organization Cooperation' goes to DesignColumbus and COBEC/CSI Denver Chapter Fall Seminar.
Edwin 'Ed' Avink, CSI, CCS, CDT, is the recipient of the 'Hans William Meier Award for Innovation of Certification Programs.' Larry Barger, CSI, CCS, CDT, has won the 'Ben John Small Technical Writing Award.'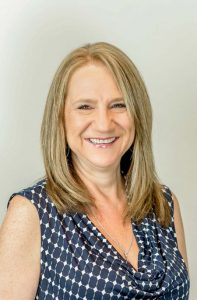 CSI Portland Chapter, Louis Medcalf, FCSI, CCS, CDT, Elias Saltz, CSI, CCS, CDT
David Stutzman, FCSI, CCS, CDT, Joni Zimmerman are winners of the 'Outstanding Contribution Award.' The 'Organizational Certificate of Appreciation' is going to PPG Paints.
The Chicago, Grand Rapids, Greater Lehigh Valley, Los Angeles, Portland, and Next Chapters have received the 'Communication Award.' The 'Communicator of the Year Award' winner is Kevin O'Beirne, FCSI, CCS, CCCA, CDT.
Recipients will be honored during the CSI Honors and Awards Ceremony at CONSTRUCT 2019 in National Harbor, Maryland, on October 10.