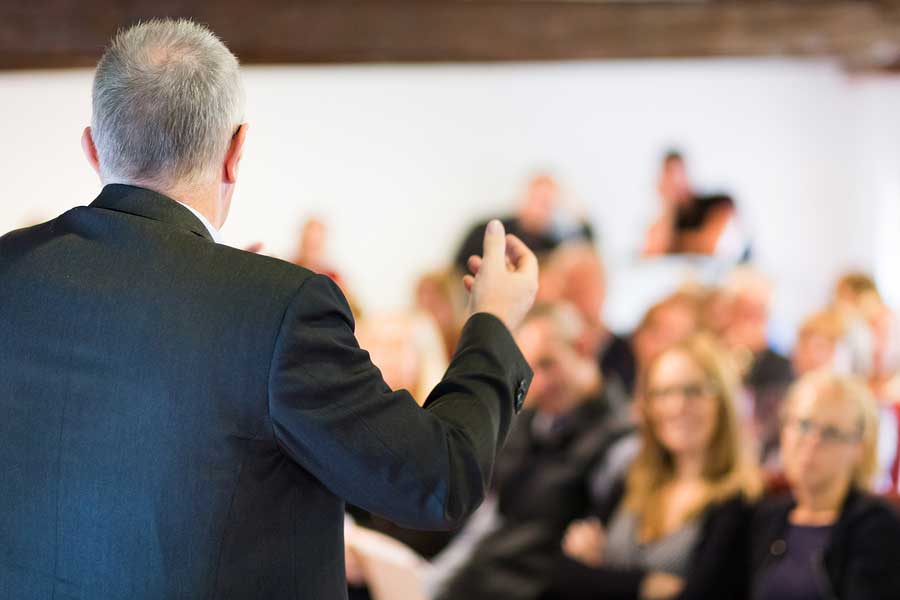 The biennial "Architectural Iron and Steel in the 21st Century: Design and Preservation of Contemporary and Historic Architecture" will be held at the Massachusetts Institute of Technology (MIT) in Cambridge this coming spring.
Organized by Technology and Conservation, the MIT Department of Architecture's building technology program, and the Boston Society of Architects' (BSA's) Historic Resources Committee, the conference will take place April 2 to 4, 2016.
More than 35 architects, engineers, and researchers will give presentations on topics including:
basic properties of cast iron, wrought iron, and steels and their effect on performance and durability;
advances in structural, weathering, stainless, and other steels;
developments in construction techniques for use in restoration/preservation projects, as well as new designs;
procedures for evaluating steel's condition; and
steps to prevent and/or minimize degradation.
There will also be explorations of case histories focusing on both historic cast iron and wrought iron structures and steel buildings, as well as modern ones representing a variety of building types, such as education, religious, military and government, residential, and commercial.
To learn more, click here.