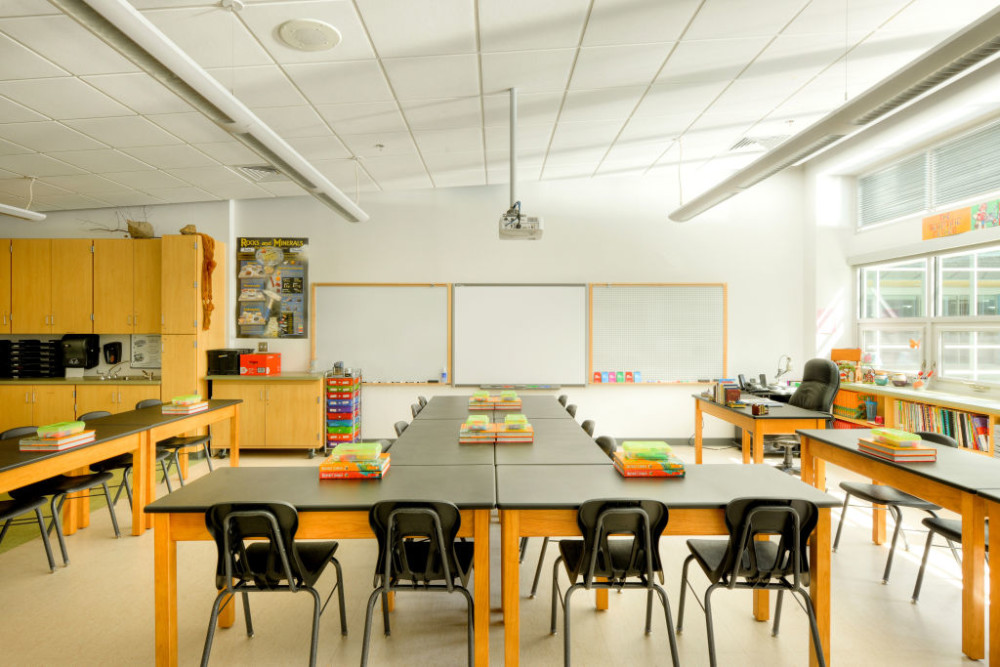 by Michael J. Holtz, FAIA, NCARB, LEED AP
Daylighting is an integral part of architectural design. After all, building occupants want a physical and psychological connection to the outside world. We evolved under sunlight; our Circadian rhythms—governing daily living cycles, influencing our mood, and controlling our sleep patterns—developed in response to a connection to the outdoors. Unfortunately, how many design/construction professionals approach daylighting can be problematic.
Windows, skylights, and atria connect interior spaces with the exterior environment. These apertures also define and shape the architectural character of the building, and thus are important elements of architectural design. Throughout history, they have served multiple functions, from views and fresh air to emergency egress and even communication. After the oil embargo of the mid‐1970s, use of these apertures for their lighting-energy-saving potential—in other words, turning off or dimming electric lights when adequate daylight levels exist—has become an established strategy in new and existing commercial buildings. However, this has had some serious unintended consequences.
Many building owners and architects now view daylighting as they do other energy-saving design strategies, such as increased envelope insulation levels or more efficient HVAC and electric lighting systems. The inherent benefits of views, occupant well-being and health, improved productivity, and psychological connection to the outdoors are often forgotten or diminished. Instead, rigid energy-related cost-benefit analysis has taken their place.
Building owners and developers are now asking their architects, "What is the payback or return on investment (ROI) on integrating these daylighting strategies and daylight-responsive electric lighting controls into my building?" This ROI calculation can only consider the energy savings achieved by turning off electric lights, however; it cannot include any of the occupant productivity, well-being, and health-related benefits. With such a rigid definition of ROI, it is nearly impossible to achieve a satisfactory economic payback.
This whole matter has been compounded by the widespread introduction of light-emitting diodes (LEDs). When incandescent and fluorescent lighting technology dominated the commercial building market, significant energy savings were achievable by turning off or dimming electric lighting during daytime hours. A 1 to 2 Watt per square foot lighting power density with incandescent or fluorescent lighting meant a 50 percent lighting energy reduction generated significant cost savings. However, with LED lighting moving to a 0.4 to 0.5 W/sf lighting power density, this same energy reduction generates little in cost savings.