ASHRAE hires design team to revamp its new HQ
by sadia_badhon | March 22, 2019 1:43 pm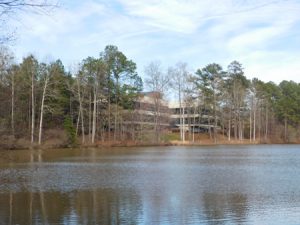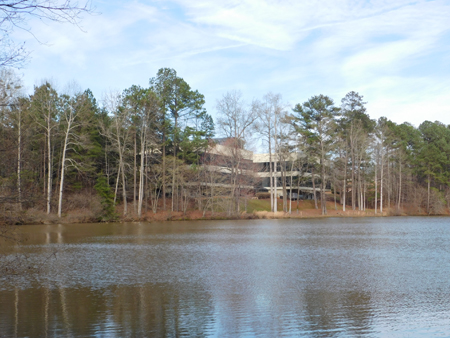 The American Society of Heating, Refrigerating and Air-Conditioning Engineers (ASHRAE[2]) has hired a design team to renovate its new world headquarters in Atlanta, Georgia. The partnership of McLennan Design and Houser Walker Architecture, in collaboration with international engineering firm Integral Group[3], has been selected to design the building.
The team is tasked with revamping a 6410-m2 (69,000-sf), 1970s office building to house ASHRAE's employees and achieve net zero-energy performance levels.
Jason F. McLennan, CEO of McLennan Design[4], will guide architectural design for the project, with Houser Walker Architecture[5]'s Greg Walker leading the interior design, and also serving as the architect of record (AOR).
"Our society is displaying industry leadership through our world headquarters renovation project by transforming existing building stock to the highest levels of efficiency and lowest levels of environmental impact," said ASHRAE president Sheila J. Hayter, PE. "We are thrilled to work with McLennan Design and Houser Walker Architecture as we take on this unique challenge, while helping others learn from our experience."
Endnotes:
[Image]: https://www.constructionspecifier.com/wp-content/uploads/2019/03/Opener-14.jpg
ASHRAE: https://www.ashrae.org/
Integral Group: https://www.integralgroup.com/
McLennan Design: http://mclennan-design.com/
Houser Walker Architecture: https://www.houserwalker.com/
Source URL: https://www.constructionspecifier.com/ashrae-hires-design-team-to-revamp-its-new-hq/
---