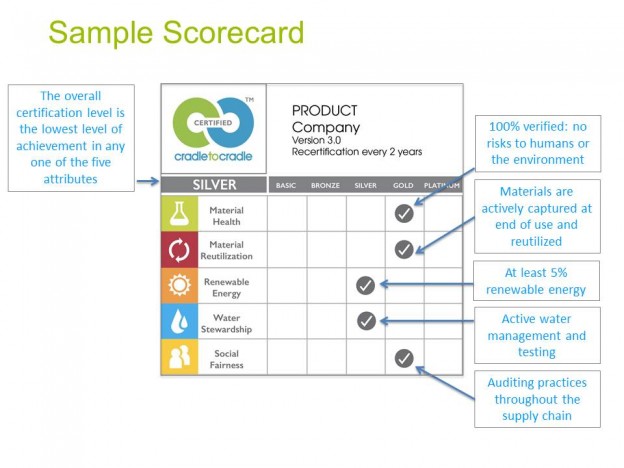 At this year's Clinton Global Initiative (CGI) America meeting, the American Society of Interior Designers (ASID) announced it will spearhead development of Protocols for Health and Wellness in Design.
ASID will train 40,000 interior designers and architects across the country to use these protocols to create spaces that promote occupants' health and to specify healthier products and materials. Available as early as next fall, the protocols will incorporate Healthy Product Declarations (HPDs), Cradle to Cradle Certified products, and biophilic and active design principles, along with references to Leadership in Energy and Environmental Design (LEED) v4.
When it comes to creating healthy spaces, the sheer wealth of information can prevent interior designers, architects, and the larger design community from achieving the necessary understanding to benefit fully from healthy design principles or to persuade their clients to implement them. ASID will convene a cross-sector, multidisciplinary group comprising 11 organizations and including leading doctors, nurses, healthcare administrators, interior designers, architects, engineers, product developers, and suppliers to compose a single resource manual for professionals concerned about the built environment's effect on people. One of these participants is the Cradle to Cradle Products Innovation Institute, which will provide its material health assessment methodology as a framework for manufacturing safe, healthy, and regenerative products, explained the group's vice president (built environment), Stacy Glass.
"When we talk about human wellness and buildings, there are a broad range of considerations such air, light, designing for movement, and incorporating biophilia principles. Material selection is one aspect of creating a healthy environment that promotes wellness," she told The Construction Specifier. "Specifiers are using the Cradle to Cradle Certified label and scorecard as a quick reference guide to select materials that have been analyzed and third-party-verified to contribute to healthy spaces."