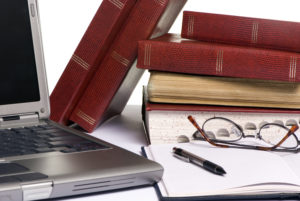 Two 2018 ASTM International symposiums are in need of white papers, on the subjects of concrete and air leakage, respectively. The association's Committee E06 on Performance of Buildings will hold its symposium on April 8, 2018, while Committees C01 on Cement and C09 on Concrete and Concrete Aggregates will hold their event on June 27. Both will take place at the Sheraton San Diego Hotel & Marina in California, in conjunction with the committees' standards meetings.
The Symposium on Whole-building Air Leakage: Testing and Building Performance Impacts covers:
the testing process for both residential and large or complex buildings;
how to comply with code and more-stringent requirements;
how whole-building air leakage affects calculations and energy modeling; and
cost considerations and return on investment (ROI).
The Symposium on Advances in Cement Analysis and Concrete Petrography targets cement technologists and concrete petrographers, and features topics including:
technological advancements;
challenges presented by emerging materials; and
relevant case studies.
For submissions to both symposiums, a 250- to 300-word abstract is required, outlining the objective and approach of the work being discussed as well as results and any new developments. Commercial papers or those that have been published previously will not be considered.
Abstracts for the air leakage symposium are due no later than September 8, and for concrete, they must be submitted by August 4. Entrants will be notified by October 13 and August 18, respectively.