ASTM proposes metal access hatch standard
December 19, 2014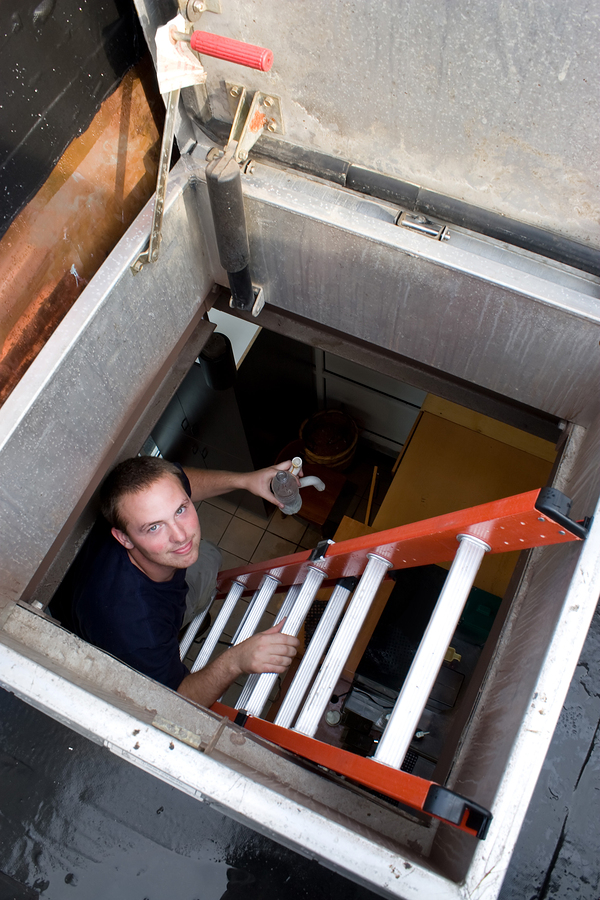 To help minimize maintenance expense and improve public safety, ASTM is seeking to provide a definitive standard for an essential infrastructure component—fabricated metal access hatches.
The proposed ASTM WK 43586, Specification for the Design, Testing, Manufacture, Selection, and Installation of Fabricated Metal Access Hatches for Utility, Water, and Wastewater Structures, would cover the namesake products that serve as vital components of all utility distribution systems, providing vertical access to junctions and equipment for electric, telephone, cable, fiber optic, water, and wastewater.
According to ASTM member Tom Elliott (manager of product design at Jensen Precast), the standard would not only guide hatch designers, but also offer support for specifying engineers, purchasers, and users regarding the selection of product load levels based on actual conditions of placement location to avoid failure due to overloading. ASTM WK 43586 would also give instruction for prototype and production testing, along with other quality control procedures to ensure proper grades of materials and fabrications.
ASTM WK43586 will be used as a basis for load level selection and product specification; it is being developed by Subcommittee C27.10 on Utility Structures, part of ASTM Committee C27 on Precast Concrete Products[1].
Endnotes:
ASTM Committee C27 on Precast Concrete Products: http://www.astm.org/COMMITTEE/C27.htm
Source URL: https://www.constructionspecifier.com/astm-proposes-metal-access-hatch-standard/
---