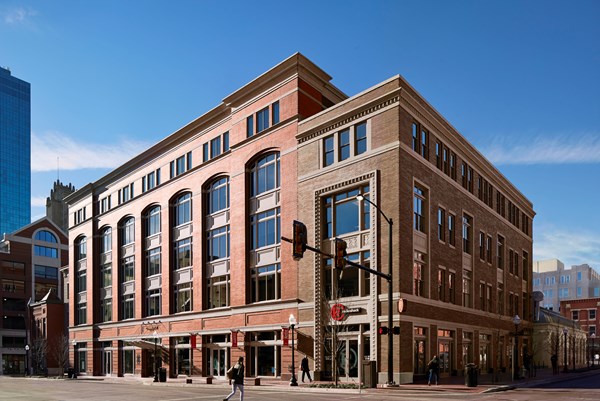 The Brick Industry Association (BIA) is searching for the best projects of the past year and is now accepting submissions for its annual awards program.
The annual Brick in Architecture Awards design competition honors innovative and sustainable architecture incorporating clay brick products as the predominant (i.e. more than 50 per cent) exterior building or paving material. Each entry will be judged by a panel of industry professionals.
"The Brick in Architecture Awards program offers the most prestigious juried competition of its kind," said Ray Leonhard, BIA president. "Architects are inspired by fired clay brick's aesthetic flexibility to match their imagination and desires, and as a material made from abundant natural resources, it is a perfect strategy in sustainable design."
Competitors must enter into one or more of the following categories:
commercial (with divisions for both over and under $10 million);
education (subdivide into K­­­–12 and colleges/universities);
healthcare facilities;
municipal/government;
places of worship;
residential (separate subcategories for single- and multi-family);
renovation/restoration; and
paving and landscape.
The association will be collecting entries until April 30 and the winners will be announced in June.
For full competition details, visit www.gobrick.com/Events-Education/Brick-In-Architecture-Awards