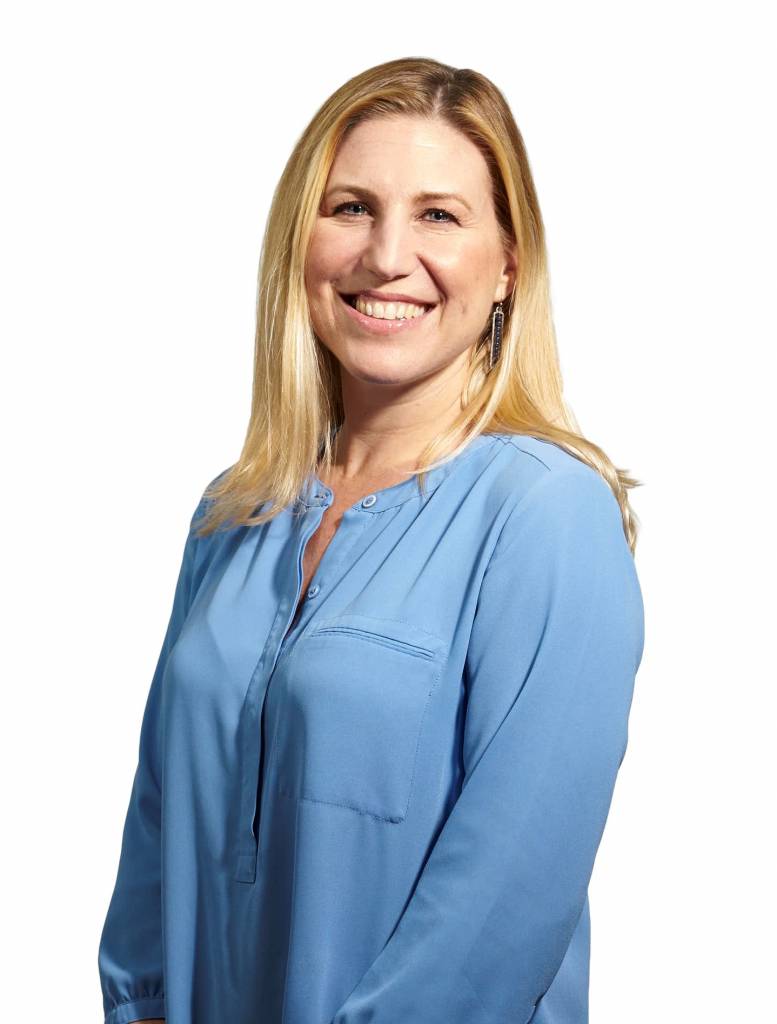 Environmental engineering and construction firm Brown and Caldwell announced the promotion of Wendy Broley, P. Eng., to vice president and leader of One Water, its integrated planning and implementation approach to managing finite water resources for long-term resilience and reliability.
"One Water enables a new way of thinking about water and with that comes numerous opportunities to develop and implement innovative water and environmental solutions," said Broley. "I am thrilled to lead our expanding One Water team as we continue to help our clients and the industry at large reimagine the water cycle for the benefit of future generations."
Broley joined Brown and Caldwell as a Water Reuse leader in 2014. She has 18 years of experience in water and wastewater engineering and operations and has worked with clients, partners, and technology providers to evaluate alternative water uses and develop diverse and resilient water supply portfolios. Broley's expertise includes integrated One Water planning and process engineering for an array of membrane and advanced treatment systems for potable reuse, surface water treatment, and groundwater desalination applications.
In her new role, Broley will leverage Brown and Caldwell's expanding reuse, advanced treatment, and One Water teams to help municipal and industrial clients optimize existing water resources and create new supplies to meet evolving water challenges.
Throughout her career, Broley has led the operation and optimization of several pilot-scale and full-scale advanced water purification systems for non-potable and potable reuse, both in the U.S. and worldwide, including San Diego's Pure Water Program, a groundwater replenishment system in Fountain Valley, California, and a recycled water project in Queensland, Australia.
"Wendy has consistently delivered exceptional service to our clients in the municipal and private sectors while acting as an advocate for sustainable reuse practices," said Cindy Paulson, Brown and Caldwell chief technical officer. "Her ability to understand the problem and offer holistic solutions has set Brown and Caldwell apart, bringing creative, collaborative solutions to our clients across the country."