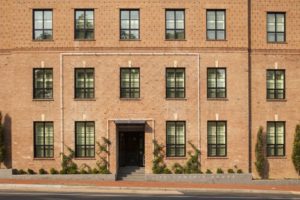 Winners have been selected from among 91 entries in this year's Brick in Architecture (BIA) Awards. In total, 35 winners were declared across the contest's eight categories, ranging in rank from Best in Class to Gold, Silver, or Bronze.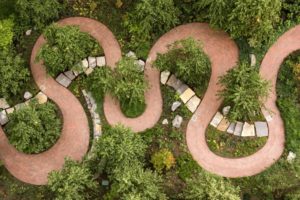 Top-ranking winners in each category are as follows:
"The winners demonstrate brick's aesthetic flexibility, and its integral role in any sustainable, low-maintenance, and durable building strategy," said Ray Leonhard, CEO of BIA.
The competition was judged by architects John Ciardullo, James Lancaster, Lee Ledbetter, Donovan Nelson, and David Newcomb—all of whom were winners of last year's BIA Awards. The 2018 competition will open in February.