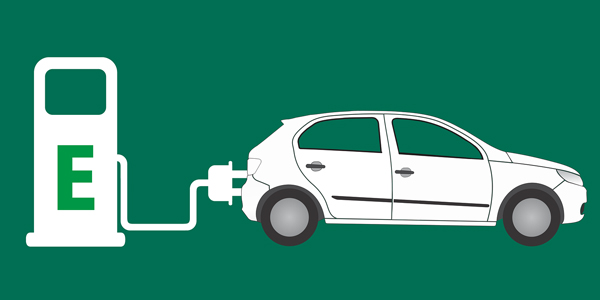 Engineering firm, Burns & McDonnell and Greenlots are building an advanced electric vehicle (EV) charging network as a demonstration project to test new open standards charging technology.
Greenlots' SKY EV charging network software is being integrated into an expanded network at Burns & McDonnell's headquarters as part of a program that will explore user interactions and use cases for integrating the charging infrastructure with other technology platforms to unlock the full benefits of a distributed energy future.
"Our work with Greenlots will allow us to advise a range of clients on how to implement EV charging strategies that are the most economical and efficient for their unique operating environments," says Chris Underwood, General Manager of Burns & McDonnell's Business & Technology Solutions Division. "Charging networks must be integrated with the latest technology in open platforms that will be flexible enough to accommodate continued innovation and new technologies that are certain to be on the way. This data also will be invaluable for utilities and regulators as they develop new policies, rate structures and legislation that will be needed as EVs become an even bigger part of the transportation fleet."
SKY EV charging network software provides real-time monitoring and fault detection to keep chargers running, as well as flexible pricing tools to allow workplaces to determine charging rates for employees. Advanced grid balancing tools permit grid operators to control these networks from a broader energy standpoint.
The project will incorporate networked Level 2 charging stations, each of which can fully charge a vehicle in four to six hours' time.