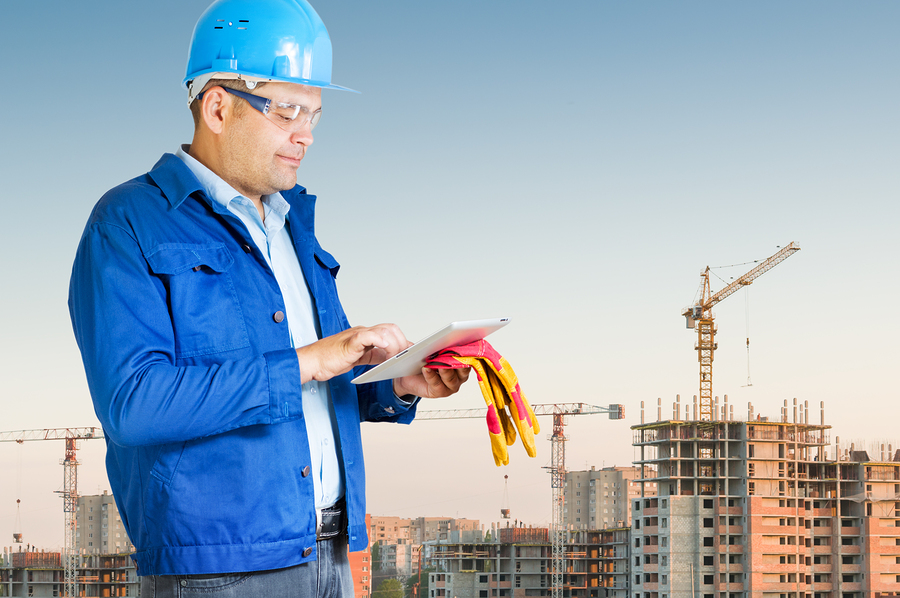 by Carsten Puls
Computer-aided design (CAD) has had unprecedented impact on how buildings are envisioned and constructed. From the early 1980s, where AutoCAD revolutionized 2-D drafting, to the present, where material modeling, earthquake simulation, and photo-realistic 3-D rendering are common, computer-based tools have affected every aspect of the architecture/engineering/construction (AEC) industry.
However, since these software tools were designed to run on relatively powerful computers complete with high-end graphics processor units (GPUs), access has been limited to the designers running those workstation-class machines. This status quo was accepted in the past, but new and increasing demands are driving the need for change.
The AEC industry is under continuing pressure to deliver projects faster with less resources and lower costs. At the same time, project leads, their vendors, and contractors are expected to deliver higher quality, better safety, and full compliance to rapidly changing codes, standards, and green building rating programs. Layered atop all these challenges is an increasing end-customer demand for ever-higher degrees of customization.
These somewhat conflicting demands are driving architects, engineers, contractors, tradespeople, and clients to find ways to work together more efficiently. Communication of ideas by visualizing with CAD tools has always been a key way to avoid surprises late in a project's construction. However, when those tools can only be accessed by a relatively small set of users, effectiveness is restricted.
Enter the Cloud
Enabling any CAD software to be delivered from the Cloud to a browser on any device anywhere brings down a huge barrier to making digital design tools accessible to everyone involved in a construction project. Perhaps even more importantly, this model opens up a whole new way for team members to collaborate very closely with one another. From architect to journeyman, access to the same information and tools will help ensure the best possible outcome with much higher degrees of work-flow efficiency and flexibility.
Many firms have already adopted Cloud storage. Software vendors have also begun to offer Cloud storage as part of their building information modeling (BIM) solutions to enable sharing data more easily. However, this is only a first step as it still relies on users having workstations and local installs of the CAD software needed to view/edit the models. Further, when users have to constantly upload and download files from a local machine to and from the Cloud, a lot of time is wasted waiting on data transfer.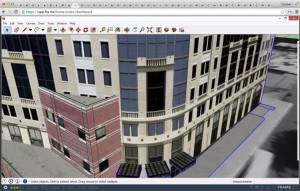 By running CAD software on virtual machines with powerful graphics processors in the Cloud, close to the data itself, the upload/download problem is eliminated. This means applications can take advantage of high bandwidth connections to the data (e.g. over 500 Mbps, compared to a typical office connection that may be two orders of magnitude less).
The user interface of the CAD software is streamed from the virtual machine to a standard browser on the end user's device much like a video. Unlike a one-way video, users can also interact with and control the software. The bandwidth required for this is similar to what is needed to watch a video, but the result is a user experience that feels as if the software is installed locally, even if it is really on the other side of the country.
With this approach, even a smartphone or tablet with a browser can run a high-end CAD application backed by a powerful virtual machine. In many cases, these Cloud GPUs are even more powerful than a typical workstation. This means a rendering job can be kicked off from a smartphone with results visualized faster than on a workstation costing thousands.