Connecticut architect honored for community building efforts
by brittney_cutler | June 6, 2022 4:46 pm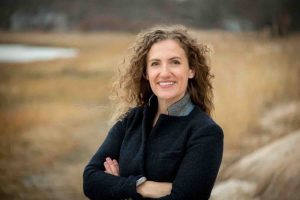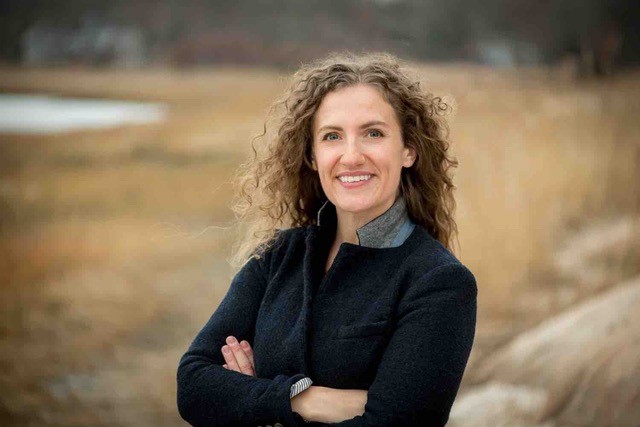 The American Institute of Architects (AIA) Connecticut has honoured veteran architect Marissa Dionne Mead with the 2022 Women in Architecture Award, for her "potent and enduring commitment to creating welcoming environments" within community spaces.
Mead is an associate principal and director of art integration at Svigals + Partners, as well as a founding principal of the art studio Atelier Cue. Mead's works focus on strengthening and elevating communities through robust engagement and the meaningful integration of art and architecture.
A graduate of the University of Notre Dame with a Bachelor of Architecture, Mead is currently leading architectural projects for the Hole in the Wall Gang Fund and Mary Wade Home. She has also been instrumental as a designer and project manager for educational buildings and residences at the University of New Haven, Engineering and Science University Magnet School, and Sandy Hook Elementary.
AIA Connecticut's Women in Architecture Award honors local registered and practicing female architects who demonstrate design excellence and promote equitable and sustainable practice, while striving to affect change in the profession.
"Marissa's potent and enduring commitment to creating welcoming environments has already improved the lives of the many people and communities her work has touched," said Jay Brotman, AIA, Svigals + Partners' managing partner. "Her artistic, technical, and leadership skills make her an exceptionally talented member of the profession."
In addition to delivering successful built environments across sectors, Mead has excelled in the creation of public artwork installations, with her many community-driven works published internationally and widely acclaimed. She has lectured on design and engagement at Yale University, the Connecticut Architecture Conference, and AIA Pennsylvania, among others.
Endnotes:
[Image]: https://www.constructionspecifier.com/wp-content/uploads/2022/06/TM_MeadAward.jpg
Source URL: https://www.constructionspecifier.com/connecticut-architect-honored-for-community-building-efforts/
---