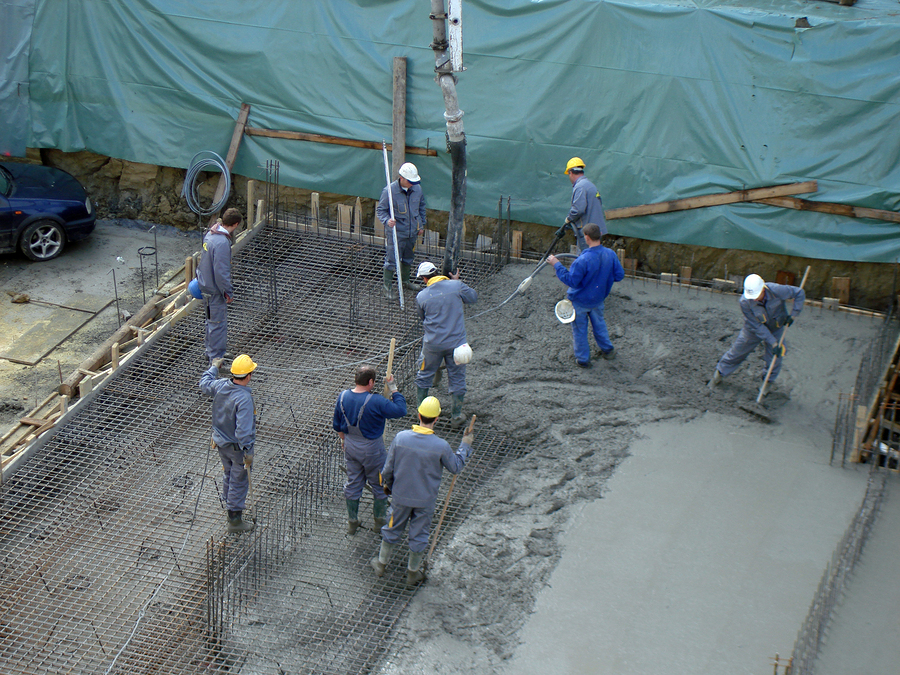 Analysis by the Associated General Contractors of America (AGC) found unemployment levels in the construction industry in August were at the lowest they have been since 2001.
In August, employment totaled 6,388,000—the highest it has been since February 2009—and the number of unemployed construction workers totaled 525,000. However, hiring has slowed despite a steady demand for construction, which AGC says is due to the lack of available workers in many parts of the country.
"The pool of qualified construction workers will need to expand if firms are going to keep pace with rising construction demand," said AGC's chief economist, Ken Simonson.
The study found the average hourly earnings increased nearly three percent from August 2014 to 2015, which is a sign contractors are raising pay to attract more workers. Employment at architectural and engineering firms climbed three percent from last year, suggesting more workers are being hired to design future construction projects.
The association has called for action from congressional leaders, and federal, state, and local officials to increase funding for career and technical education programs.
To learn more, click here.