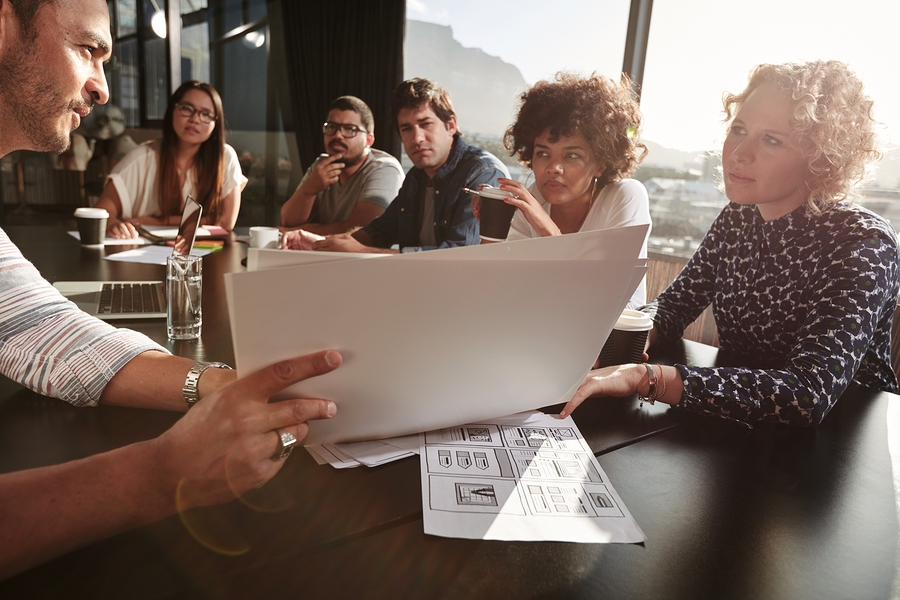 CSI has endorsed three American Institute of Architects (AIA) contract documents for owners and consultants. This comes after a thorough review of the files by the Institute's Technical Committee, which analyzed the reports for good industry practice, consistency, and alignment with CSI core technical values.
"CSI is pleased to endorse these agreements and scope forms that provide a stable and consistent framework that benefit owners, consultants, and the architects and engineers that rely on the owner to provide these services," said Lane Beougher, CSI's president for 2015-16. "Collaboration works best when project risks are allocated to the party most suited to manage that risk, and AIA's owner-consultant agreements elegantly accomplish that objective."
The endorsement includes the following AIA contract documents:
AIA C103-2015, Standard Form of Agreement Between Owner and Consultant Without a Predefined Scope of Consultant's Services;
AIA C201-2015, Standard Form of Consultant's Services: Land Survey; and
AIA C202-2015, Standard Form of Consultant's Services: Geotechnical Engineering.
"This endorsement speaks to the relevance and usefulness of our owner-consultant documents," said Deborah DeBernard, AIA, NCARB, architect AIBC, LEED AP, and senior vice president of global innovation at AIA. "Consultants—particularly land surveyors and geotechnical engineers—play important roles in the predesign phase of most building projects. Our owner-consultant agreement and scope of service exhibits for land surveying and geotechnical engineering represent a modernization of the outdated request for proposal model of hiring consultants."
CSI has previously endorsed the AIA's Digital Practice and Design-Build families of documents. All endorsements are available for purchase in the latest version of the AIA Contract Documents software, and through AIA Documents-on-Demand and AIA Documents-on-Demand Plus.