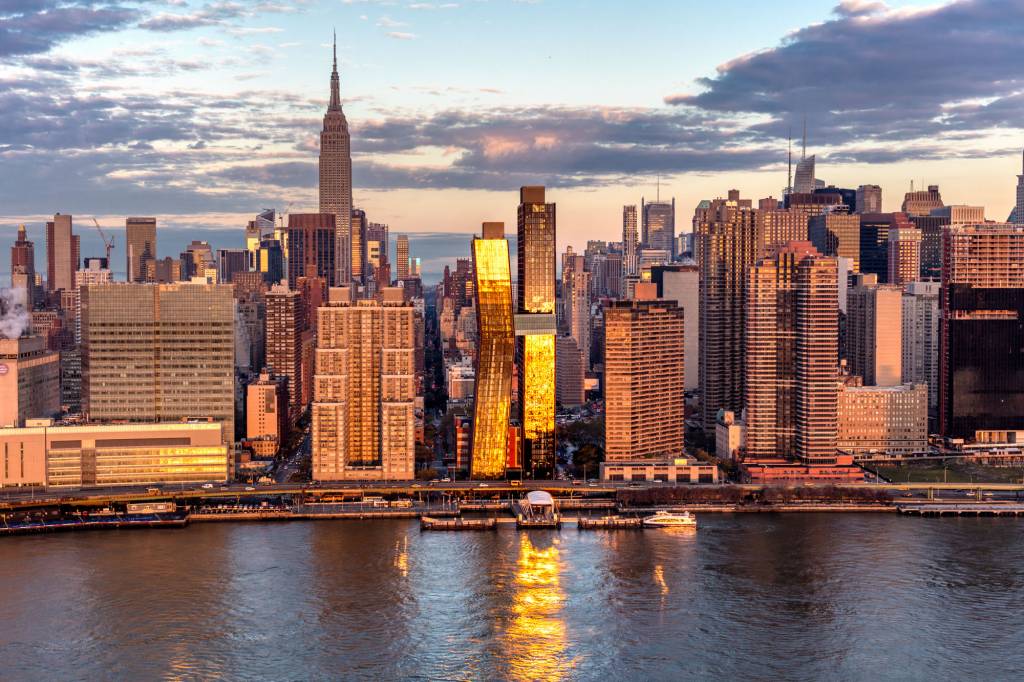 International tall building projects are now eligible for a number of new awards from the Council of Tall Buildings and Urban Habitat (CTBUH).
Seven new categories have been added to this year's CTBUH Awards Program to recognize specific engineering achievements across projects, as well as the value of interior spaces and building renovation.
The new categories are:
structural engineering;
mechanical, electrical, and plumbing (MEP) engineering;
geotechnical engineering;
façade engineering;
fire and risk engineering;
interior space; and
renovation.
Additionally, the CTBUH has announced changes to how submitted projects will be evaluated. Specifically, the Best Tall Buildings category will be judged according to specific height and function categories rather than within geographic regions. This change aims to make the evaluation process fairer, as projects facing similar building challenges will be grouped together.
The winners will be celebrated at the 2019 Tall + Urban Innovation Conference, which will be hosted in Shenzhen, China, April 8 to 10, 2019.
Projects can be submitted for consideration until September 30. For more information, click here.