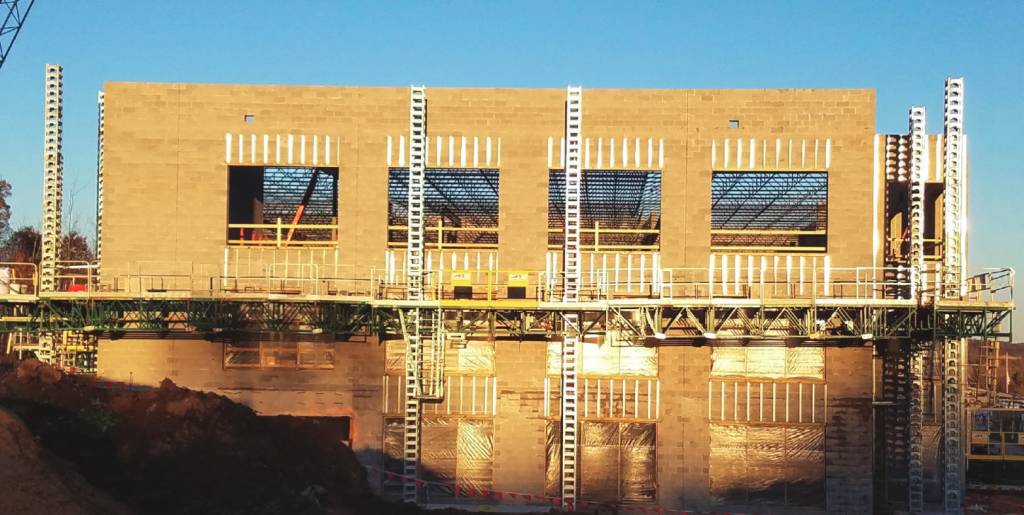 Modern Masonry, a comprehensive e-book by The Construction Specifier, features need-to-know information for non-engineers about structural masonry.
The e-book also takes a look at the technical aspects of designing masonry wall assemblies and assessing the condition of deteriorated masonry buildings.
Additionally, the structural masonry codes and standards, coalitions, manufacturers and distributors, and hybrid systems are discussed.
Download the Modern Masonry e-book in two different formats—pdf or digital edition—by visiting www.constructionspecifier.com/ebook/hb-modern-masonry-e-book.