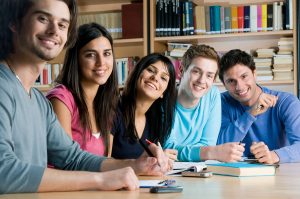 CSI encourages educators teaching subjects related to architecture, engineering, and construction to attend Built Environment: Summer Institute for Educators at Sinclair Community College in Dayton, Ohio. The program will take place daily, May 21 to 24, from 8:30 a.m. to 4:30 p.m.
Participants will work with other educators from across the country to refine their skills and improve their ability to help community college students master STEM competencies, increasing graduate employability in a variety of AEC jobs. Curriculum and content experts will work together to develop and align curriculum modules of the Construction Document Technologist (CDT) for college programs. This project will help students earn CDT Certification while still in school.
Participants will also develop strategies to improve diversity and inclusion in built environment programs.
Participation in Summer Institute is free. A $1000 travel allowance from the National Science Foundation grant will be provided to faculty participants (space is limited).
For more information, e-mail Charles.Setterfield@sinclair.edu.