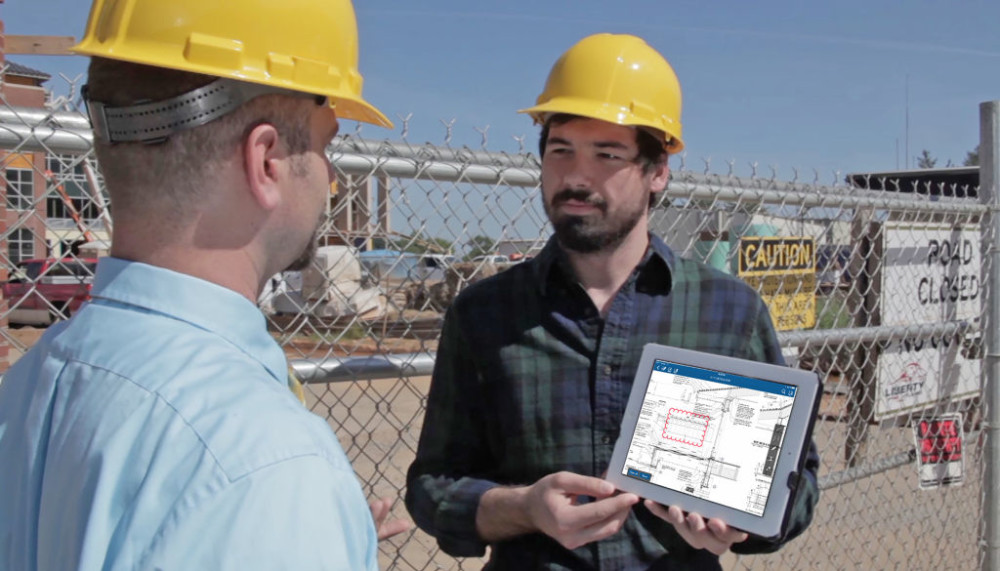 By Dilo Wijesuriya
As the U.S. economy continues to recover, the construction industry has been a big beneficiary. Overall construction spending in the United States jumped 2.2 percent in April to an annual rate of $1 trillion—the highest level since November 2008. The Department of Commerce recently announced construction spending (both private and public) in May rose 8.2 percent from the year before—for an estimated $1,035.8 billion annual rate. Manufacturing played a key role in this increase as the type of construction with the biggest annual percentage growth at 55 percent.
With increased construction activity comes more job opportunities. Based on its analysis of April's federal employment data, the Associated General Contractors of America (AGC) determined construction employment expanded in 232 metro areas, and declined in only 66 between April 2014 and April 2015. Employment and wage growth in the construction field is outpacing those in other industries.
The U.S. outlook is promising, but not without challenges. To meet the increasing demand construction projects must run smoothly and efficiently from start to finish. This means enhanced productivity is required from everyone involved, including getting new hires up-to-speed and on the same page as their more experienced peers.
Construction project paperwork problems
The architecture/engineering/construction (AEC) industry includes players from both the private and public sectors, and from a wide spectrum of firms, consultancies, and agencies. Many projects involve not only developers, architects, and engineers, but also estimators, regulators, city planners, and others who need quick and easy access to project documentation, such as drawings and designs, specifications, and guidelines.
Constant communication between parties and efficient management of documents is crucial to a construction project's success—especially in an economic environment where business is booming and projects are moving fast. To maximize productivity, every project participant must be able to access, use, and update the same information in real time. There is too much money, time, and effort at stake to risk delays and confusion while distributing, sharing, and managing work plans, specifications, and other project-related documents.
While grasping the situation, many AEC professionals have been using consumer and generic technology tools to store, access and manage their plans. Unfortunately no generic file sharing application meets the document management and collaboration demands of construction professionals.
AEC professionals require a unique solution as they create, share, and collaborate on contract documents, plans, and paperwork. Therefore, it is critical they can distribute and access project information from wherever they are, whenever they need it, and on the platform and device they prefer.
That is why new Cloud-based technology solutions specifically designed for the construction industry are increasing in popularity in the United States, as well as many other parts of the globe where construction is on the rise. New Cloud technology is streamlining the collaboration efforts of AEC professionals in ways that make the process much more efficient and productive. The mark of a successful construction project is one completed on time and on budget, and Cloud-based solutions enable it.
CDIM tools for construction project purposes
Construction Documents and Information Management (CDIM) tools provide real-time document capture, distribution, and project collaboration over every aspect of a construction project's ecosystem. Because these tools also take advantage of delivering content and services over the cloud to tablet computers, mobile devices, and conventional computers, they immediately enable significant productivity gains by providing immediate access to documents and information that are often locked up in obscure directories, piles of blueprints, and spreadsheets only viewable from the computer in the project trailer.
Taking advantage of new Cloud-based software tools will help the U.S. construction industry rebuild itself after years of decreased production and ensure it can meet the demands of recent growth and new opportunities. Specifically, construction document information management (CDIM) tools—which provide real-time document capture, distribution, and project collaboration over every aspect of a construction project's ecosystem—are already enabling significant productivity—helping design/construction teams meet budgets and deadlines, and providing a positive impact to the industry's bottom line.
CDIM tools allow project members to collaborate from wherever they are, and ensure everyone involved is viewing and working on the same documents at all times. This streamlines the workflow process and ensures continuity when working on current specs, designs, orders, or other documents necessary to complete jobs. Plans change during construction projects. Without these CDIM tools, efficiency decreases when team members cannot access the documents they need or when they are working from outdated information. It does not matter if plans changed two days before or two minutes ago, working from the wrong plans is costly and time-consuming.