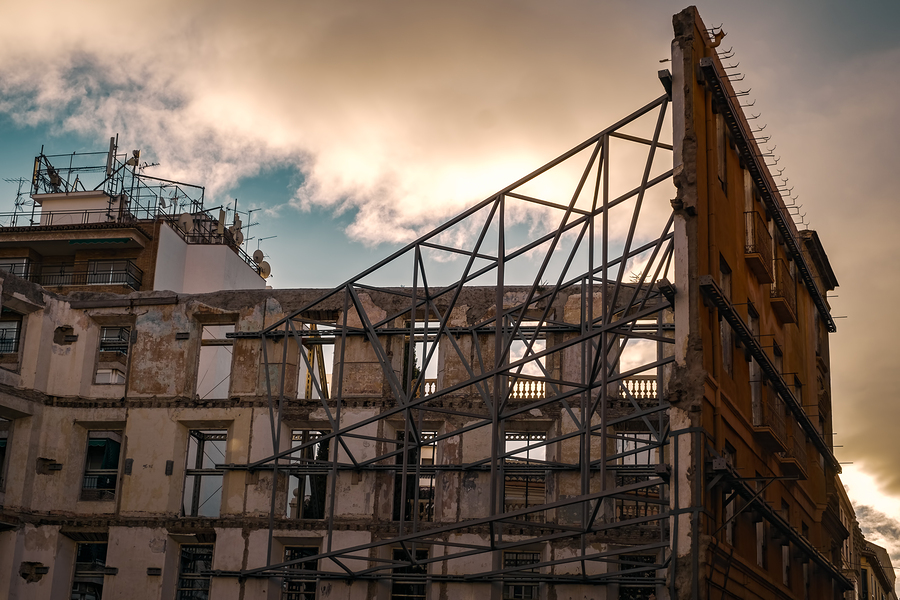 Specialty contractor EverGreene Architectural Arts announced the purchase of its long-standing business partner Conservation Solutions Inc., a heritage preservation firm that specializes in the treatment of cultural heritage, historic sites, and artistic works. The acquisition expands EverGreene's range of services in all areas of architectural conservation.
EverGreene will continue to be led by Jeff Greene, founder, and president Alan Weiner. Meanwhile, Mark J. Rabinowitz and Joseph Sembrat from Conservation Solutions will both serve as vice-president, conservation services/principal conservator, and will serve on the management team.
The company will continue to operate as EverGreene Architectural Arts Inc., while the combined conservation practice will be known as Conservation Solutions.