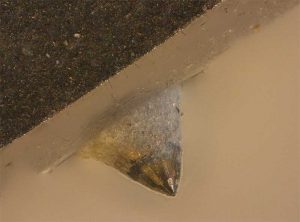 New slabs present excellent opportunities to reduce these problems and create durable surfaces that hold up over time. Allowing concrete the maximum possible amount of hydration and cure can help not only reduce undulation, shrinkage, and inconsistent Ff/Fl issues that may later create integrity issues at joints as volume change, but also in the ability of the surface to start with fewer voids, and improve the ability to resist new voids.
Internally curing with natural fibers and similar agents can decrease early autogenous shrinkage of cement paste. As with concrete polishing, nano-sized particles significantly increase reactivity and promote a degree of hydration (DOH) that decreases permeability (voids), which strengthen the entire slab, with or without joints.
"Today the use of nano-silica, high-dosed macro synthetic fibers, and other admixtures, along with advanced placing and finishing technology, is changing the entire behavior of slabs on grade for the better," says Jim Raffin, PE, co-owner of Raffin Construction Co., a concrete contracting firm in Chicago, Illinois.
Lastly, simple, mechanical processes can also help with surface void reduction by trowel finishing with proper techniques, such as high psi blades and ensuring that edge machines work within the same psi parameters to avoid inconsistency with field and edge areas.
Conclusion
Performance not only varies between the two terms of coatings and polishing, but also specifically within the coating categories as well. These differences are reflected in not only final floor finish performance, but also installation methods, and certainly cost and time. Coatings cover the void-filled surface and polishing reprocess the void-filled surface, but sometimes the answer may be to incorporate both processes for a final solution. However, relevant benchmarks must be included to ensure proper installation.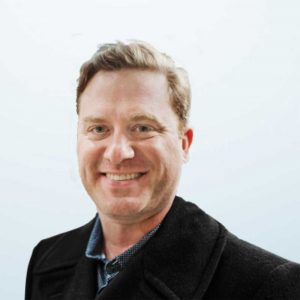 Chris Bennett, CSI, iSCS, CDT, is a critical voice in the development of sustainable concrete solutions to replace expensive, outdated methods. His firm, Bennett Build, leads project teams in lowering the economic and environmental costs of designing and implementing stronger concrete systems. He can be reached at www.BennettBuild.us.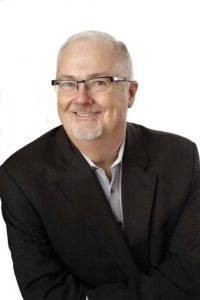 Bill DuBois, AIA, CSI, CCS, is an architect with a passion for working with the entire construction project team, which includes owners, designers, constructors, and suppliers. DuBois assists in the decision-making processes necessary for efficient implementation of powerful design solutions and the creation of construction specifications. He can be reached at Bill_Dubois@gensler.com.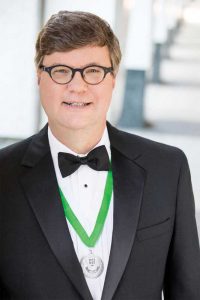 John Guill, FCSI, AIA, IIBEC, SCIP, CCS, CCCA, is a registered architect, specifier, and principal at DTR Consulting. Guill has practiced architecture and engineering in a wide variety of civic, educational, and institutional projects and helps clients develop construction specifications, identify building materials/products, and quality control to protect clients and improve projects. He has received numerous awards from CSI, the American Institute of Architects (AIA), and the Coalition for Adequate School Housing (CASH).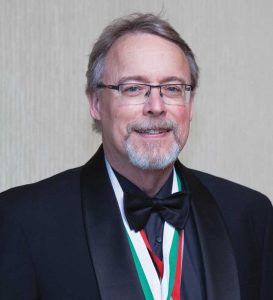 Keith Robinson, RSW, FCSC, FCSI, is an associate at Dialog in Edmonton, Alberta, Canada. Robinson also instructs courses for the University of Alberta, acts as an advisor to several construction groups, and sits on many standards review committees for ASTM and the National Fire Protection Association (NFPA). He can be reached at krobinson@dialogdesign.ca.

Rae Taylor, PhD, holds a doctorate in civil engineering and materials science from the University of Leeds, and a postgraduate certificate in technology management from the Open University. Her principal research interests lie in the field of materials science and improving the environmental impact of construction materials, with a focus on the effect of cement replacement materials and additives on cement microstructure. She can be reached at raemorristaylor@gmail.com.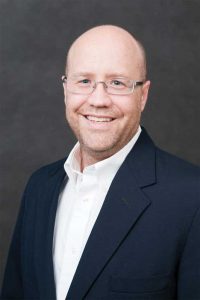 Jonathan Ware, AIA, LEED AP, LEED CxA, is senior design manager at Gray Architects and Managers. He has over 25 years of experience as a designer and a construction project manager in the commercial industry. He is passionate about sustainable design and construction, continuous improvement, and developing individuals, teams, and relationships. Ware can be reached at jware@grayae.com.