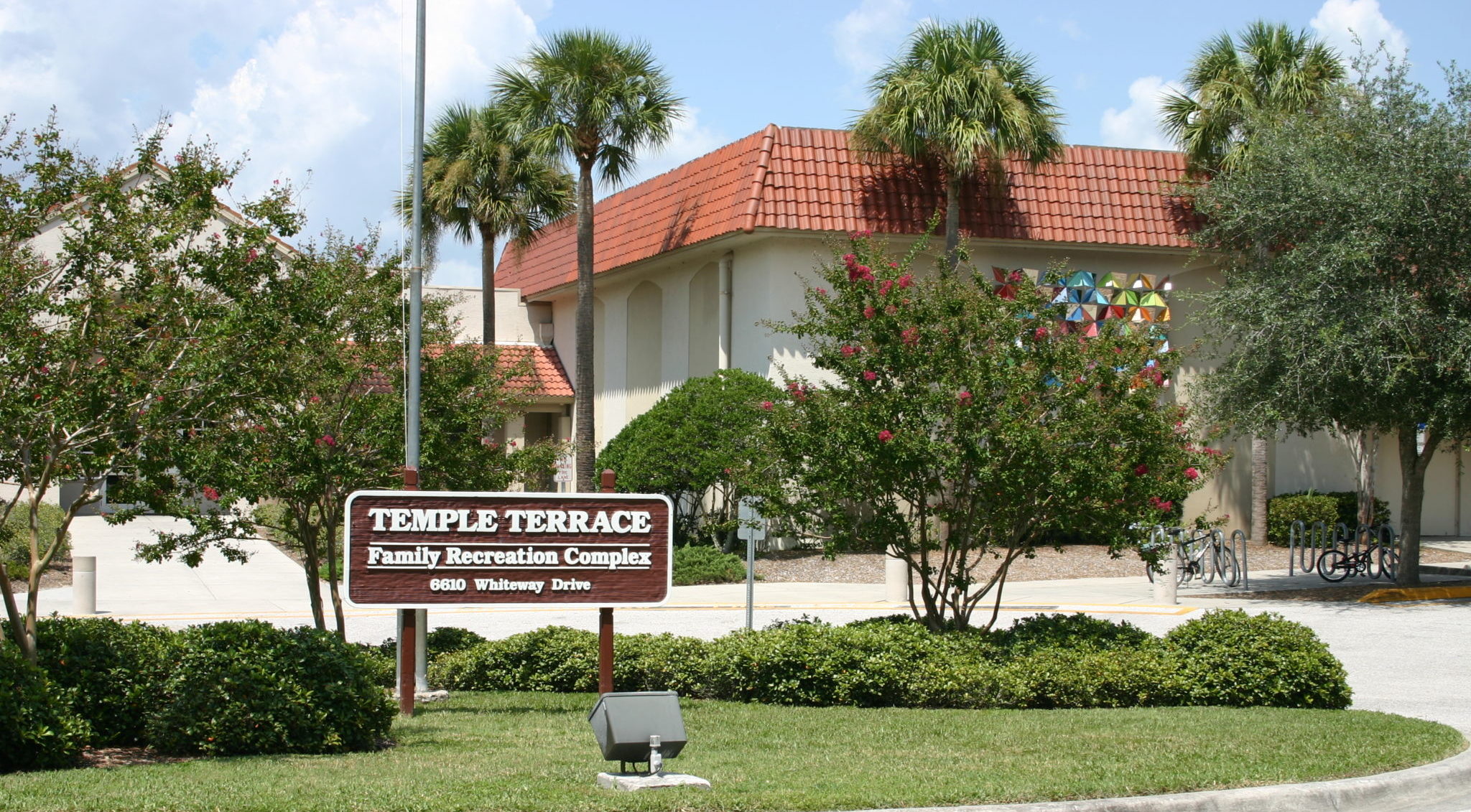 The city of Temple Terrace, Florida, has completed an extensive infrastructure redevelopment project to reduce maintenance, emergency repair, and energy consumption costs (which previously wasted approximately $200,000 annually). Located just north of Tampa Bay, the city has a population of 25,000, and should reap $1.46 million in net energy and operational savings beyond the cost of these improvements over the next 15 years.
In collaboration with the city, a facility management provider developed this program to both remediate infrastructure concerns and maximize sustainability. More than $3 million worth of infrastructure improvements were funded by Temple Terrace—including its community investment tax funds—with work beginning in April and set to be completed by the end of the year.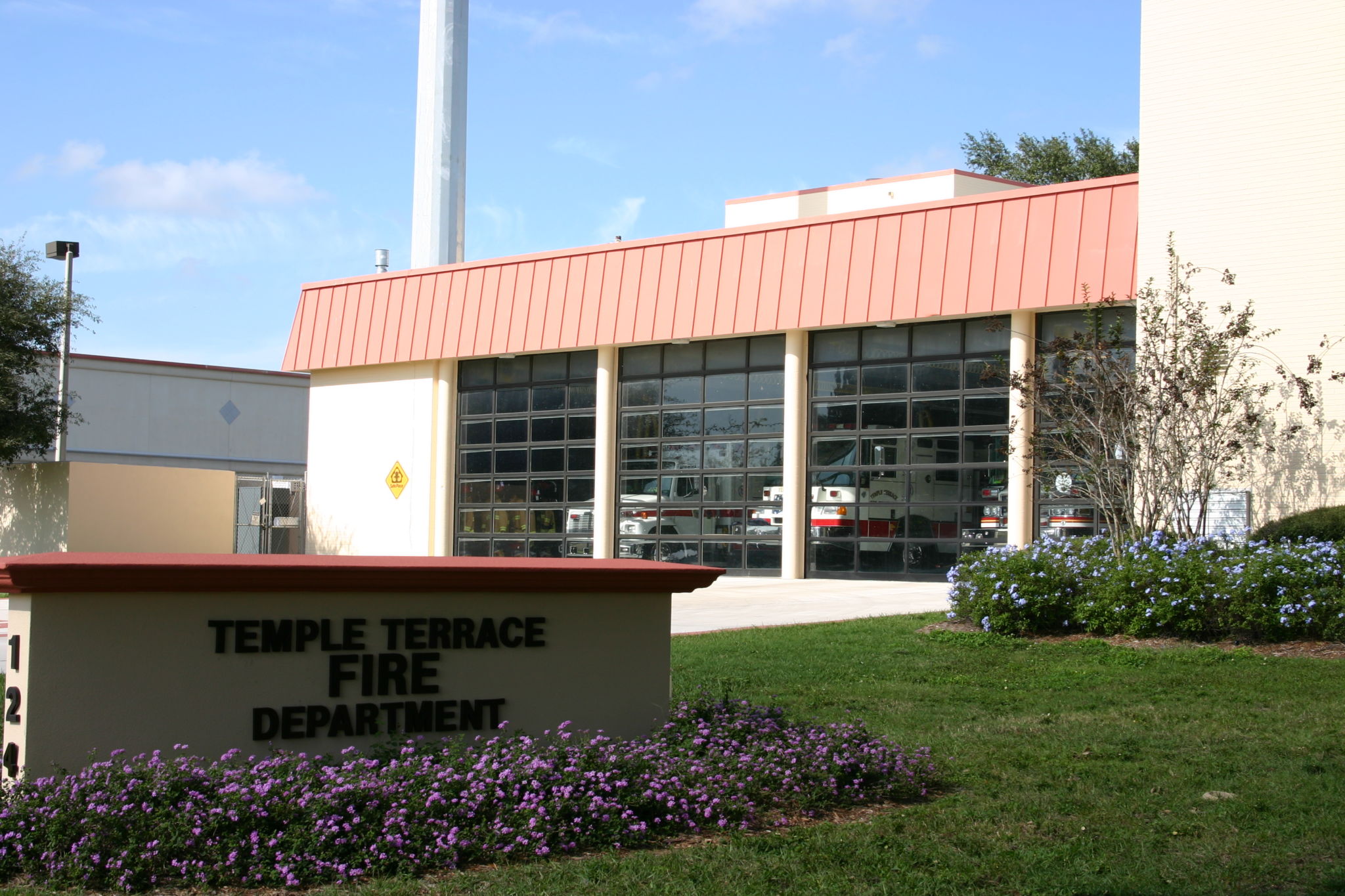 Improvements were made to eight of the city's public buildings:
City Hall;
Family Recreation Complex;
Temple Terrace Public Library;
Public Works;
Omar K. Lightfoot Senior Recreation Center;
Whiteway Water Treatment Plant and Well Field; and
two fire stations.
Much of the 240 tons of HVAC equipment in these facilities was deteriorating, with 57 percent of it having been in use longer than 15 years.
In response, 45 new HVAC units were installed, along with updated HVAC controls. Light-emitting diode (LED) lighting was also applied to 1600 locations in the buildings to improve energy efficiency, while the leaking windows in City Hall were replaced with impact-resistant alternatives.
The facility management company will monitor Temple Terrace's annual energy savings over the next 15 years to ensure it reaches the average estimate of $95,000 per year. The company estimates the operational savings produced by reduced maintenance needs will contribute an additional $100,000 per year to this total.