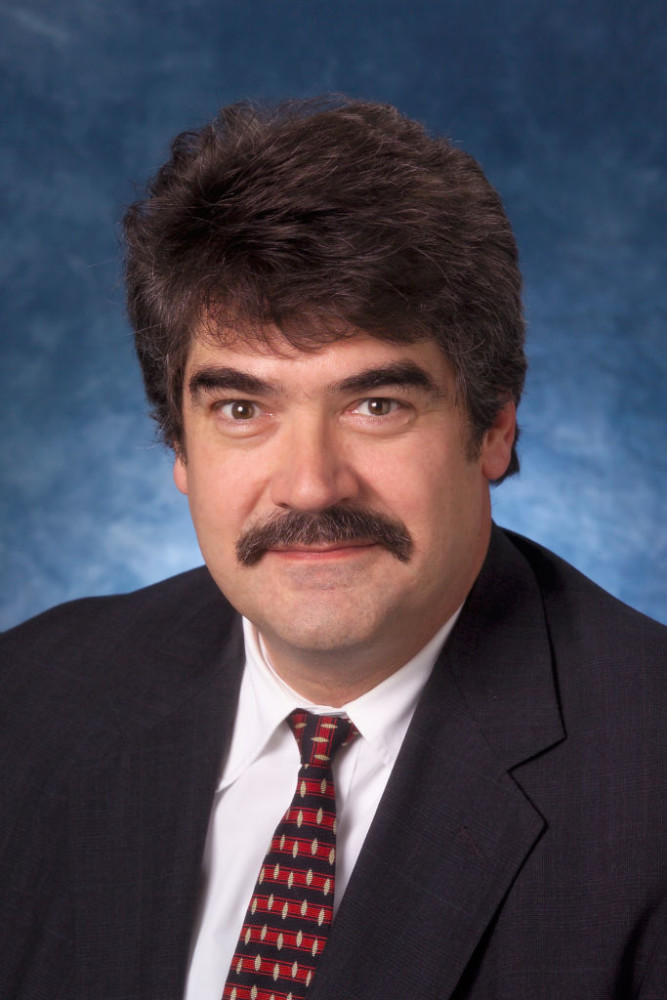 Management consulting firm FMI has released its first quarter report, forecasting construction put in place (CPIP) will grow by eight percent this year.
The growth forecast in the most recent "Construction Outlook" also supports early FMI predictions stating CPIP will top $1 trillion in 2015, indicating the economy is on track for recovery.
"The current growth cycle appears to be broad-based and sustainable," said Randy Giggard, FMI managing director of research services. "Most of the new construction activity is in the private sector. Projects dependent on government spending, especially those involving infrastructure, continue to be at the mercy of politics."
Larger cities in the United States are experiencing higher growth rates due to the increases in rent and the declining inventory for housing and office space. The following sectors are expected to have the strongest CPIP growth:
lodging at 16 percent;
commercial at 15 percent;
manufacturing at 11 percent;
office at 11 percent; and
residential at nine percent.