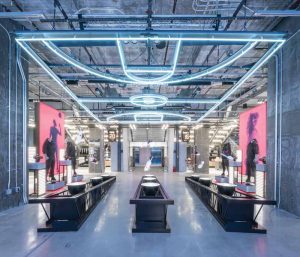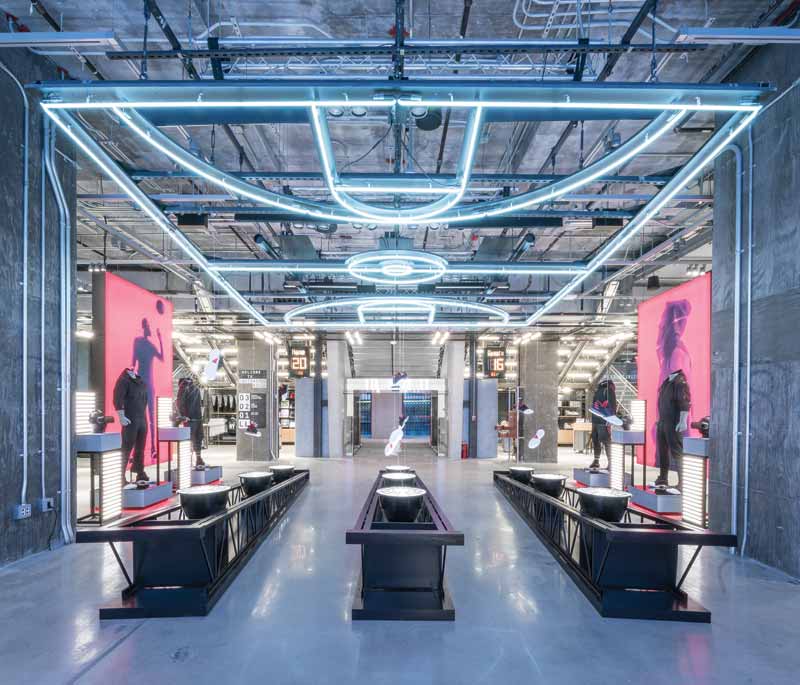 In the classic 1967 film, The Graduate, the character Mr. McGuire famously tells Benjamin Braddock one word: Plastics. This iconic scene refers to a then-new material affecting all aspects of life. Plastic was everywhere; it wrapped food, replaced wooden toys, swapped out metal in automobiles, and displaced cotton thread in Fifth Avenue fashion.
This cultural change also manifested itself in the construction industry, not least among which was concrete. Acrylics, epoxies, and various ethylene-based materials began to enter the construction landscape in the 1960s. Even the marketing around concrete in construction was modified to encourage 'plasticity.' Designers were influenced into employing high-range water reducers that went by the modern and keenly American-sounding name, 'superplasticizer.'
In the latest edition of a series of free, downloadable e-books, an article from the pages of The Construction Specifier explains how replacing cement, rock, and water with plastics has resulted in shorter life cycles as a result of deterioration and corrosion, which have affected buildings, bridges, and highways. To get your copy of Concrete Building Design, in either pdf or digital edition, visit www.constructionspecifier.com/ebook/laticrete-concrete-building-design-e-book.