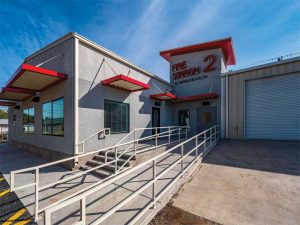 Stucco and manufactured stone have been employed in the building industry for ages. These claddings are well known for their fire-resistance abilities, durability, and aesthetics.
Although stucco is a suitable choice for several reasons, improper installation will lead to one major problem—moisture infiltration. Without the right protection, uncontrolled moisture will lead to mold, wall rot, and decay, and eventually have an impact on both the aesthetics and structural integrity of the building. While weather protection is a concern for any type of building, professionals using stucco cladding should take greater care to ensure the buildings are well prepared for the road ahead.
In the latest edition of a series of free, downloadable e-books, an article from the pages of The Construction Specifier explains how to keep stucco cladding dry. To get your copy of Sealing the Building Envelope, in either pdf or digital edition, visit www.constructionspecifier.com/ebook/georgia-pacific-sealing-the-building-envelope-e-book.