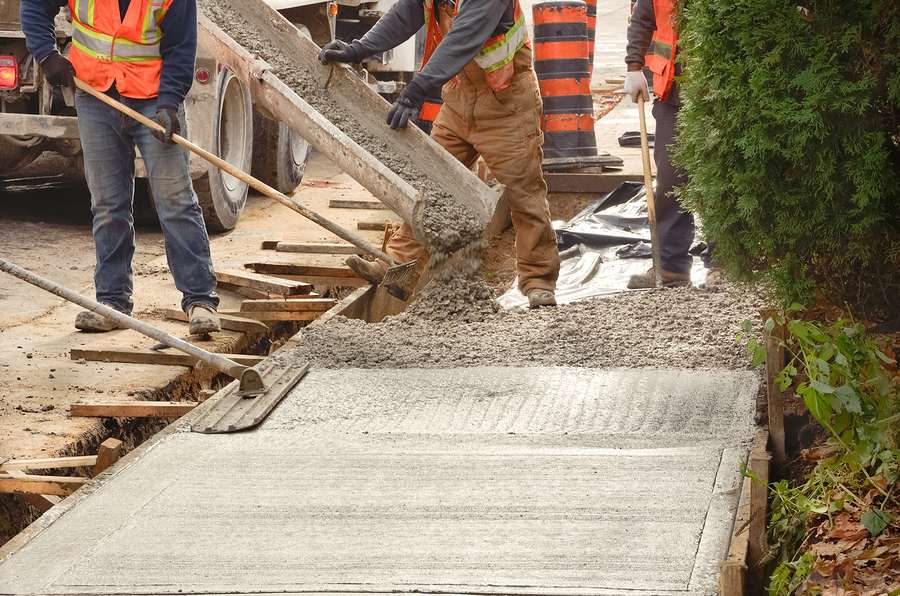 A recent report by the Portland Cement Association (PCA) indicated cement consumption among developed economies increased by more than 9 million tons in 2014 and 2015.
PCA predicts cement consumption will continue to grow throughout this year and into 2016, but at a slower rate than in the past. World cement consumption is expected to grow 2.2 percent this year, 3.7 percent next year, and remain near four percent in 2017–18.
"Most of the gains in developed world cement consumption are attributed to North America," said Edward Sullivan, PCA's chief economist and group vice president. "With an expected growth of more than 7.4 million tons, the North American region is expected to continue to expand at a faster pace than most other developed countries due to continued national economic growth."
A slowdown in the Asian economy will reduce consumption rates compared to previous years. China will continue to grow with a seven percent economic growth rate in 2015, but the rate is much slower than the double-digit rates in 2010 and 2011.
Europe will experience modest growth this year, followed by stronger gains in 2016 and onwards. This reflects the gradual healing of distressed housing and nonresidential sectors.