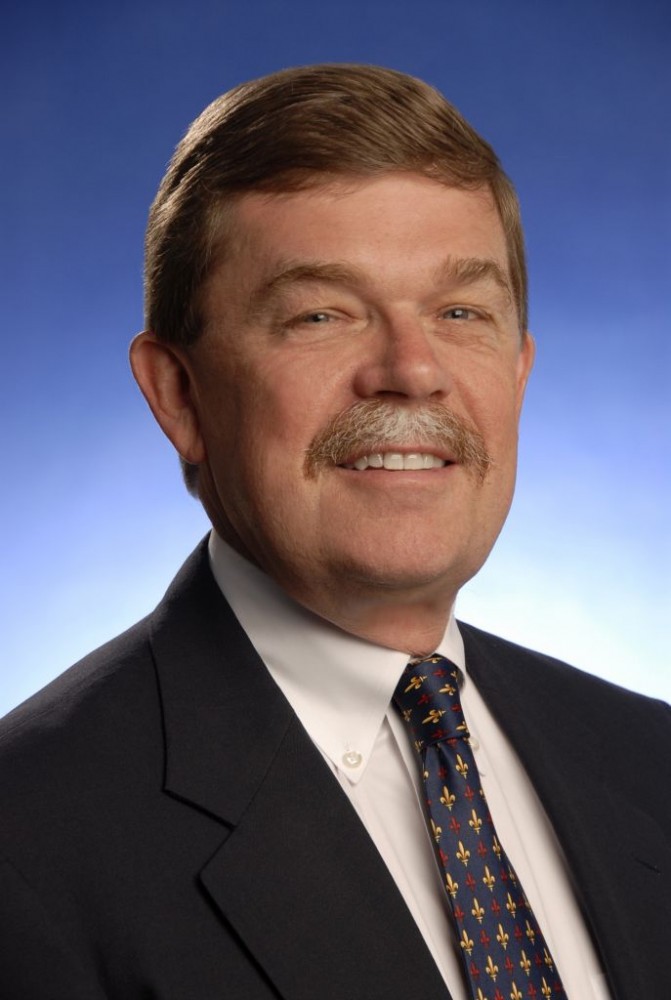 The total value of 2014 engineering and construction deals worth more than $50 million reached $172 billion—tripling from the previous year.
According to Pricewaterhouse Coopers LLP's (PwC's) quarterly analysis "Engineering Growth," merger and acquisition activity from around the world soared last year. The average deal size was nearly $800 million, and there was a 25 percent volume increase from 2013. There were 21 mega-deals worth more than $1 billion, which made up $127 billion of the year-end total.
"Some of the significant year-over-year growth in merger and acquisition activity can be attributed to companies seeking to better position themselves for 'mega projects' that not only require a longer commitment of time and capital, but also deeper pools of highly skilled talent," said Kent Goetjen, PwC's U.S. engineering and construction leader. "The lack of available talent, which is being fuelled by the retirement of the baby boomer generation, is driving up the price of acquisitions and will continue to do so for the foreseeable future."
In the fourth quarter, there was a 250 percent increase in deals worth more than $50 million from the previous year, totaling $54 billion. There were 22 transactions worth more than $50 million for construction material—the largest segment—followed by construction machinery with 13 deals.
Asia and Oceania had the highest number of deals worth more than $50 million on both a quarterly and annual basis. The most deals occurred locally because foreign buyers are wary of oversupply of capacity, materials, and debt in the region.