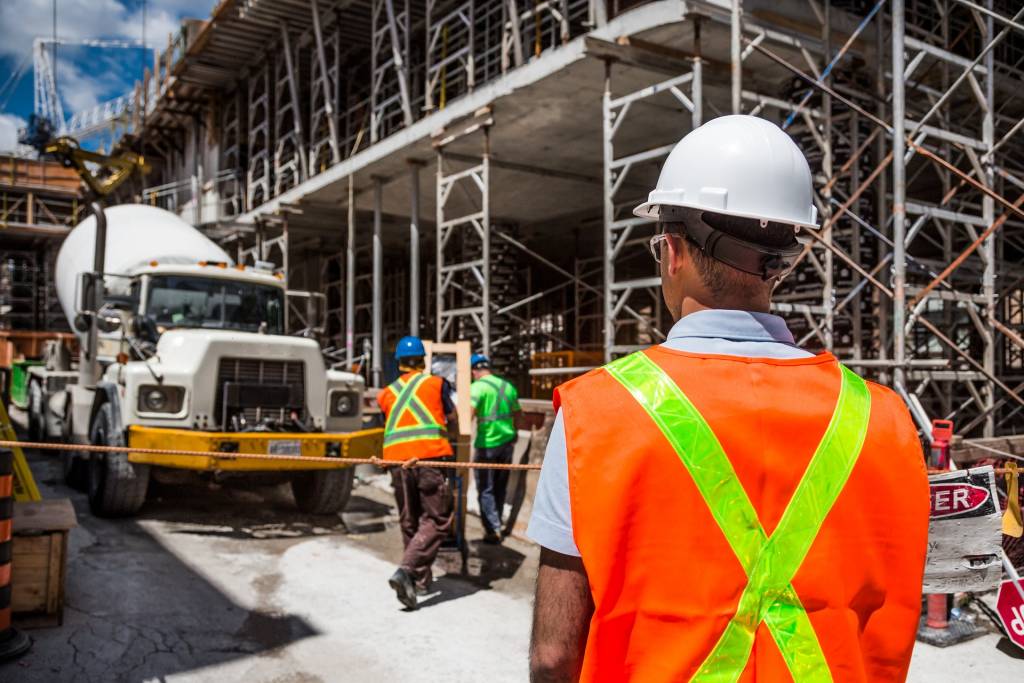 According to an analysis of new government data by the Associated General Contractors of America (AGCA), construction spending increased 0.1 percent from July to August and 5.3 percent for the first eight months of 2018 combined, with continued year-to-date gains for major public and private categories.
AGCA officials said these spending figures showed strong demand in construction across the country but that growth still depends on contractors' ability to find sufficient qualified workers.
The largest public categories recorded year-to-date gains of 6.4 percent for highway construction, 1 percent for educational construction, and 15.9 percent for transportation construction. Of the three private residential spending categories, single-family homebuilding rose 7.9 percent year-to-date, multifamily slipped by 0.7 percent, and improvements to existing buildings climbed 6.9 percent.
Among private nonresidential spending niches, the largest—power construction (including oil and gas field and pipeline structures)—edged up 1.1 percent, commercial (retail, warehouse, and farm) construction rose 4.6 percent, office construction increased 6.5 percent, and manufacturing construction declined 5.5 percent.
"In a survey of more than 2500 firms that our association released recently, respondents overwhelmingly say they plan to add employees in the next 12 months—a strong indicator of ongoing demand for construction," said Ken Simonson, AGCA chief economist. "However, 80 percent of the firms report difficulty filling hourly craft positions. These labor shortages are prompting many firms to increase costs and delay construction schedules."
AGCA officials said the growth in construction spending was a sign recently enacted tax and regulatory reforms are helping stimulate new economic growth. However, they cautioned labor shortages could undermine future demand for construction by inflating the cost of many projects and urged federal officials to increase funding for career and technical education programs, make it easier to establish apprenticeship and other construction training programs, and allow more people with construction skills to legally enter the country.