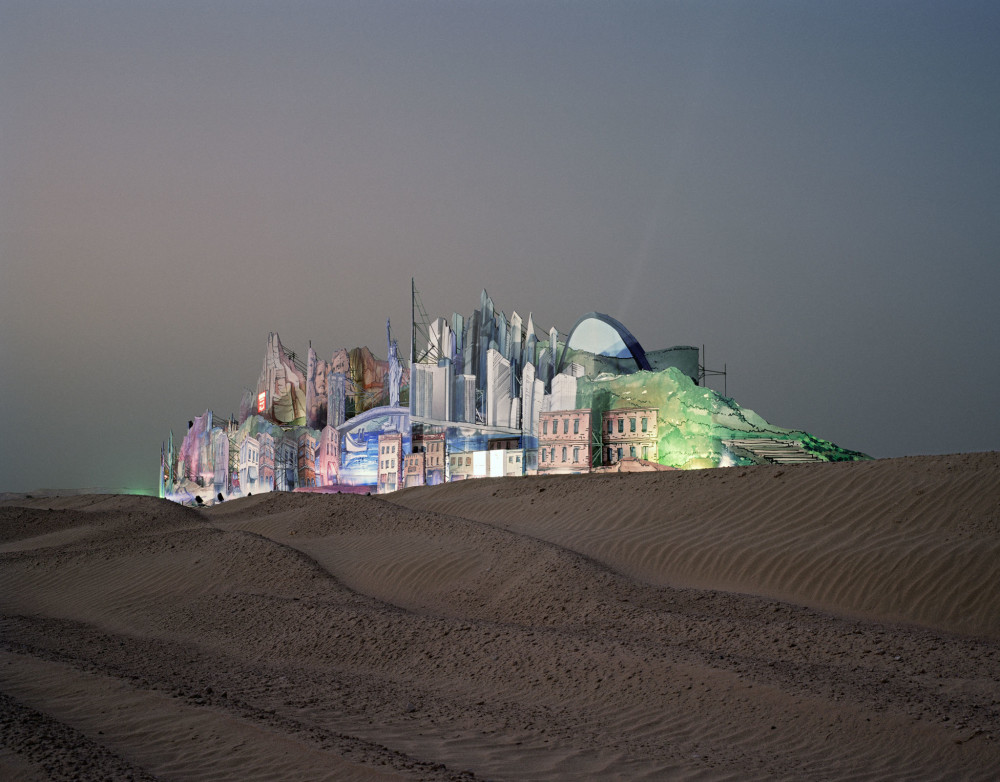 The Graham Foundation is awarding $496,500 to 49 architectural projects from around the world.
The funded projects include museum retrospectives, multimedia installations, site-specific commissions, documentary films, placemaking initiatives, e-publications, and academic journals. The grantees were selected from a competitive pool of more than 200 submissions from various organizations worldwide.
One of the grantees was the Art Institute of Chicago's career survey of architect David Adjaye. "Making Place: The Architecture of David Adjaye" is an in-depth overview of his distinct approach and visual language through a dynamic installation design.
Art and Architecture's 'World Wide Storefront' was also chosen as a grantee. The new global digital platform seeks to connect, expose, and empower alternative projects that go beyond ideological and disciplinary boundaries.
Another grantee was the Jewish Museum in New York's groundbreaking survey on the projects of Roberto Burle Marx, a 20th century Brazilian artist and landscape architect. It includes contributions by seven contemporary artists who were influenced by his work.
Also named was a group exhibition called "Grace of Intention: Photography, Architecture, and the Monument" at the Museum of Contemporary Photography and Columbia College Chicago. It tests and re-imagines the idea of the monument as an enduring symbol, commemoration, or witness that is fundamental to both architecture and photography.
To view all of the grantees, click here.