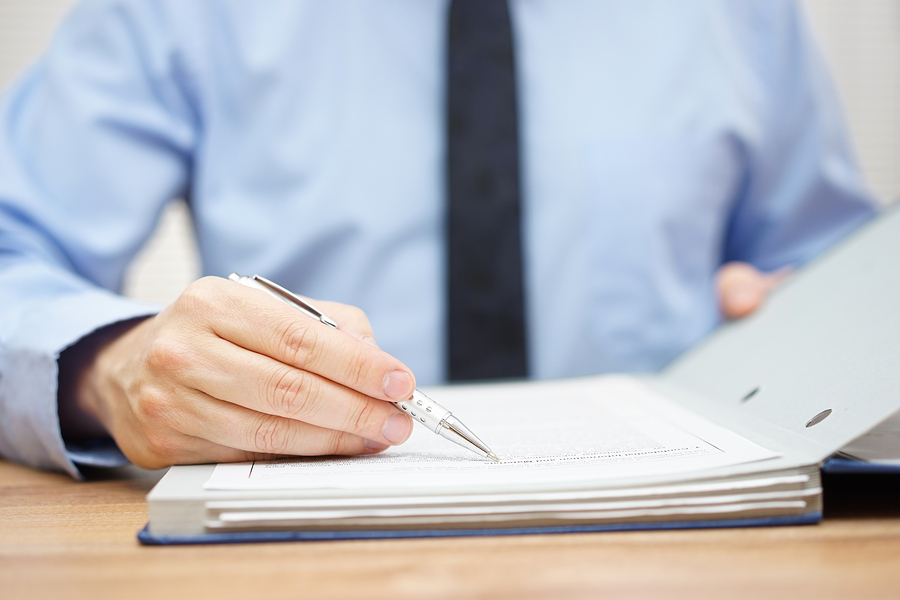 The Gypsum Association (GA) recently updated two technical documents to address joint treatment in severe weather and application of gypsum sheathing.
GA-236, Joint Treatment Under Extreme Weather Conditions, and GA-253, Application of Gypsum Sheathing, were revised to ensure recommendations reflect current best practices.
A new graphic for GA-236 was developed by the Drywall Finishing Council (DWFC) to illustrate joint compound drying times as a function of temperature at a specific relative humidity (RH).
"This graphic representation of drying times under specific conditions provides great guidance for contractors in the field, especially those who work in regions where temperature and humidity levels are a frequent concern," said Michael Schmeida, GA's director of technical services.
GA-253 describes proper methods of handling, storing, and applying a gypsum panel product type increasingly popular as a substrate for exterior cladding. It clarifies fastener recommendations and better defines the appropriate water-resistant barriers for use in conjunction with gypsum sheathing.
To download the documents, click here.