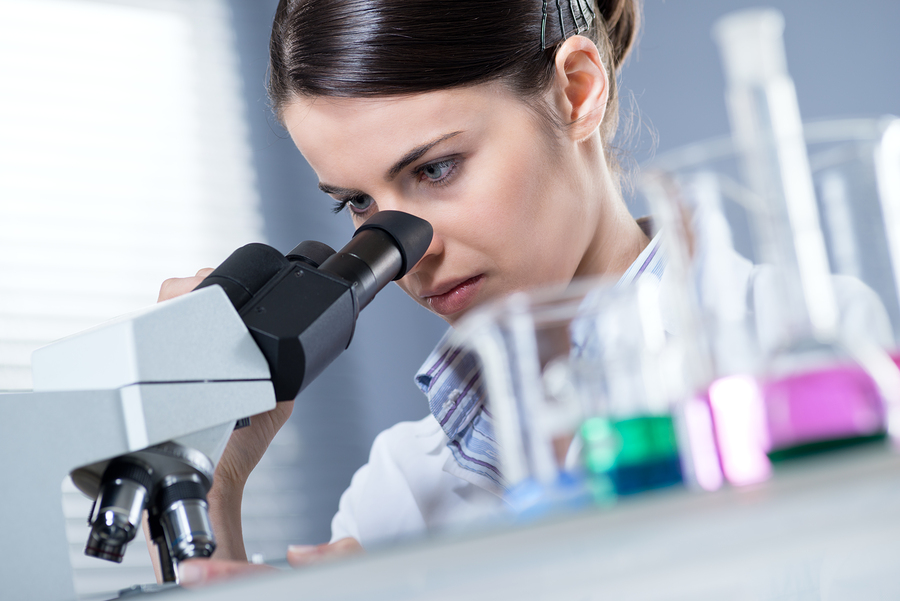 Four sustainable construction groups are partnering with the U.S. Green Building Council (USGBC) to further transparency and optimization of building product ingredients.
The Cradle to Cradle Products Innovation Institute (C2C), Healthy Building Network (HBN), Health Product Declaration (HPD) Collaborative, and Clean Production Action (CPA) are collaborating on a Harmonization Task Group, supported by a USGBC grant, that will aim to ensure consistent messaging, simplification, and improved assessments among the groups.
The cross-program platform will allow for various pathways depending on a manufacturer's goals and readiness, while increasing the rigor of product ingredient information, improving the knowledge of product ingredients, and accelerating product manufacturer participation by simplifying the ability to get started on the material health path.
The Harmonization Task Group builds on the conclusions and recommendations from last year's USGBC report, "Material Health Evaluation Programs Harmonization Opportunities," which found substantial overlap in the methodology and best practices used by those in the "material health ecosystem." The Task Group plans to coordinate efforts by synchronizing the inventory, screening, and hazard assessment protocols to streamline the process for manufacturers.
The HPD, GreenScreen, and Cradle to Cradle Certified Products Program are currently undergoing multi-stakeholder revisions processes, which provide an opportunity for further alignment.
"Harmonizing the various tools available for inventory, screening, and hazard assessment of chemicals will make it easier for manufacturers to engage in the process," Stacy Glass, C2C's vice president of the built environment, told The Construction Specifier. "As manufacturers find it easier to engage, the information available for specifiers will improve in quantity and quality."
"While many manufacturers will start the process with an inventory or disclosure of ingredients such as the HPD, as they pursue screening and full assessments, they will ultimately, work to optimize their products and replace and eliminate chemicals of concern. In this way, specifiers will benefit from having better products to choose from," she added.