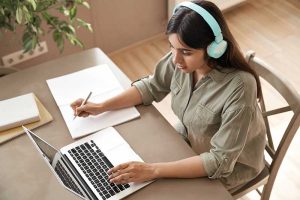 The Construction Documents Technology (CDT) certification provides a comprehensive program of study for anyone seeking to enhance and demonstrate knowledge of writing, interpreting, enforcing, and managing construction documents. It is a valuable resource for project architects, contractors, contract administrators, material suppliers, and manufacturers' representatives, all of whom are realizing the advantages of being Construction Documents Technologists.
On www.csiresources.org, recently successful CDT candidates—as well as successful CCCA and CCS candidates—discuss their construction career goals and share perspectives on what it took to earn this elite certification.
What in particular about the CDT exam process stands out for you?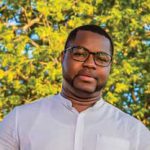 I chose to earn the CDT to have overall understanding of building construction, be able to write specs, understand best practices and project delivery methods, and for career advancement. What stands out to me is the way the CSI administrative team organized meetings to help candidates answer any questions or concerns we might have and give a detailed explanation of the exam process. Kudos to CSI's Matthew Fochs and Monica Occhetti.
– Seun Olatunbosun, CDT
How do you feel this will impact your future in the industry and inform the work you do?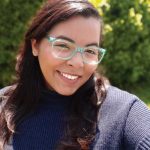 I believe the knowledge acquired through studying for the CDT will help me be better at what I do. I am hoping becoming a member of the CSI community will open doors to meet more people eager to take on the challenge of leading this industry's youth into the future.
– Natasha Ayala Mercado, CDT