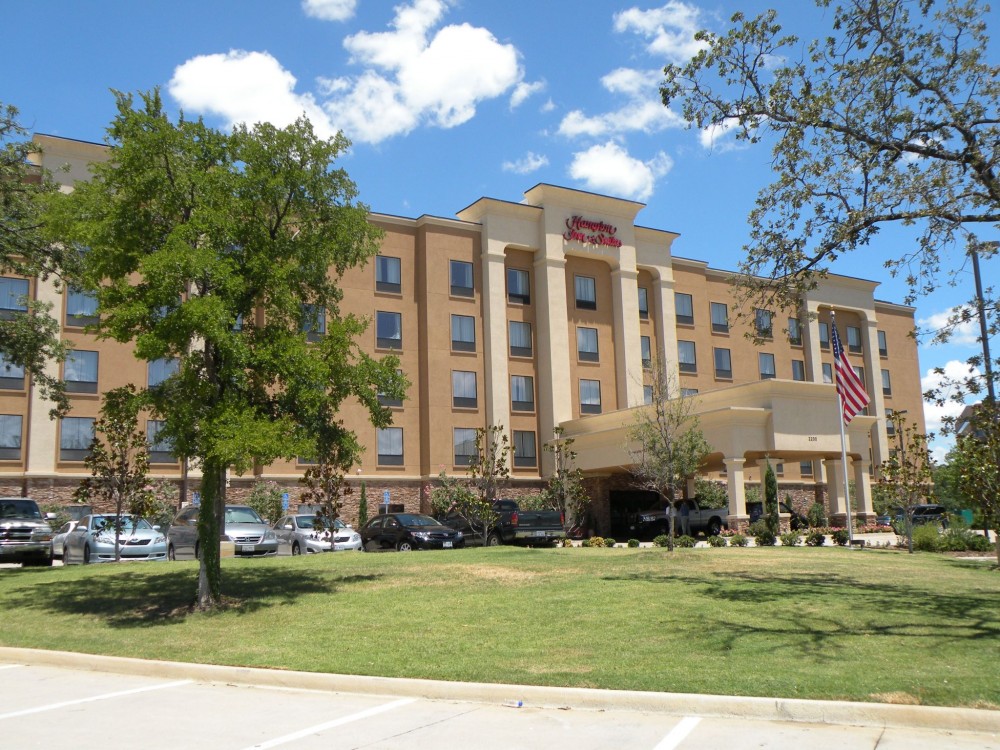 by Andy Lennox
In the construction industry, 'innovation' can be viewed as speed or efficiency of construction, increased durability, sustainable, new materials, systems, or processes. While innovation can also translate into safety and other aspects, it is generally spurred by economic benefit—for example, the speed of construction is a major driver, as its achievement offers cost advantages from labor, financing, and occupancy perspectives. Such is the case with insulating concrete forms (ICFs).
The ICF technology has been in the North American market for almost a half-century. It has recently made great strides over the past 25 years in the residential realm as market forces—such as lumber's fluctuating price—have put the industry in the position of looking for other material solutions. However, over the last decade, there has been a move to use ICFs in commercial and high-rise residential applications. ASTM E2634, Standard Specification for Flat Wall Insulating Concrete Systems, describes the requirements for the manufacture of units for walls with uniform cross-sections. The respective concrete standard is American Concrete Institute (ACI) 318, Building Code Requirements for Structural Concrete.
ICFs are a permanent formwork system for reinforced concrete construction. The interlocking modular units are dry-stacked into position and filled with concrete. They can be used for almost any concrete wall—interior or exterior, below-grade or above-grade, short or tall. The concept can be seen as the marriage of two proven technologies: concrete mass sandwiched between two layers of expanded polystyrene (EPS) foam insulation.
A traditional exterior concrete wall contains six building components:
concrete;
reinforcement bar;
insulation;
air barrier;
vapour barrier; and
studs/strapping.
ICFs combine these six components into a single building system installed by one crew at the same time. The thermal mass effect of the concrete enhances the insulation's energy efficiency and the forming system's airtightness, creating an opportunity for owner/developers to realize savings through the operation of the building.
ICFs can also minimize drywalling and electrical work onsite, but care must be taken with the placing of concrete in any form. Vibration is the key to proper consolidation, specifically around windows and doors. Specially designed door and window bucks are used for ICF systems—some are proprietary and some are site-manufactured.
With innovation, there sometimes are unexpected discoveries with the use of new technology in an application. For example, innovative contractors who used the ICF system in a non-residential application found there were significant constructability advantages with the speed of construction in addition to the high-performance attributes of the ICF wall. In Canada, one Ontario builder saw a significant uptake for the construction of high-rise residential student residences. The speed of construction recognized by the owner/developers provided them with completion dates that not only saved them money, but also achieved the early occupancy they required.
This article highlights growing use of ICFs in four sectors in North America—hotels, mid-rise, schools, and tall walls—to show how the building technology significantly enhanced the speed of construction.