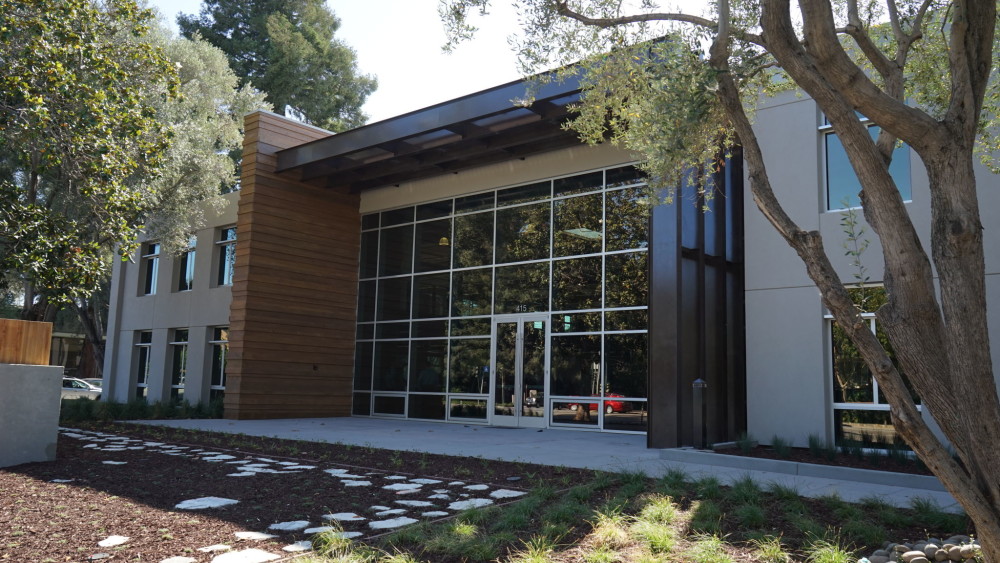 by Brandon Tinianov, PhD, PE, LEED AP
It is no secret architects have an affinity for glass. The sheer number of full-glass buildings emerging all over the United States speaks to the material's panoptic appeal and its ability to create openness and connectivity to the outdoors. Most of our time—approximately 90 percent—is spent inside, meaning an exposure to natural light and a visual connection with the outdoors is more important than ever.
This fascination with glass comes at a time when there is also growing a mindfulness of architecture's vital role in environmental accountability. Although visually stunning, windows are the 'Achilles' heel' of the building envelope. Commonly regarded as one of the least energy efficient building components, they are responsible for up to 40 percent of the total heating and cooling energy consumption, due to the need to offset both hot and cold temperatures. Organizations such as American Society for Heating, Refrigerating, and Air-conditioning Engineers (ASHRAE), International Energy Conservation Code (IECC) evaluate the total energy benefit of glazing applications. Their findings highlight the challenges of traditional all-glass buildings. In the end, these shining structures not only need to meet current market desires, but also comply with design codes and efficiency requirements.
Because of this, revisions to building codes have limited the allowance of glass filled designs. New code language lays strict ground rules for building design, prioritizing efficiency, and minimizing negative environmental effects of buildings. With these performance objectives in mind, architects have turned to two major strategies to increase or recover lost glazing area. The first is reducing the total internal building loads (i.e. key equipment and outlet loads), to create a more efficient facility. While once very effective, this approach has recently proven to be difficult.  The loads from permanent office fixtures and equipment (e.g. HVC, LED lighting managed by occupancy sensors, copiers, etc.) have been slashed, so the remaining savings require requires a drastic modification occupant plug loads and behavior. Additional savings will come from personal, portable office equipment and user training. There is a considerable body of occupant research underway attempting to improve these outcomes, but it still remains difficult.
The second is to design more efficiency into the building envelope using elements such as window blinds, shades, and fins, as well as emerging technologies such as vacuum-insulated glazing and panels (VIGs and VIPs), and electrochromic (EC) glass. This approach is advantageous because it does not require a behavioral change from building occupants, and the benefits are additive to energy load efficiencies.
VIG technology is composed of two closely spaced sheets of glass with a deep vacuum drawn in the cavity. The vacuum, though difficult to fabricate, is highly insulative because it eliminates the conductive heat exchange between the glass panes. VIG is the next development of insulating glass technology designed to address large differences between outdoor and indoor temperatures (either in hot climates like Phoenix, Arizona, or cold climates such as Fargo, North Dakota).