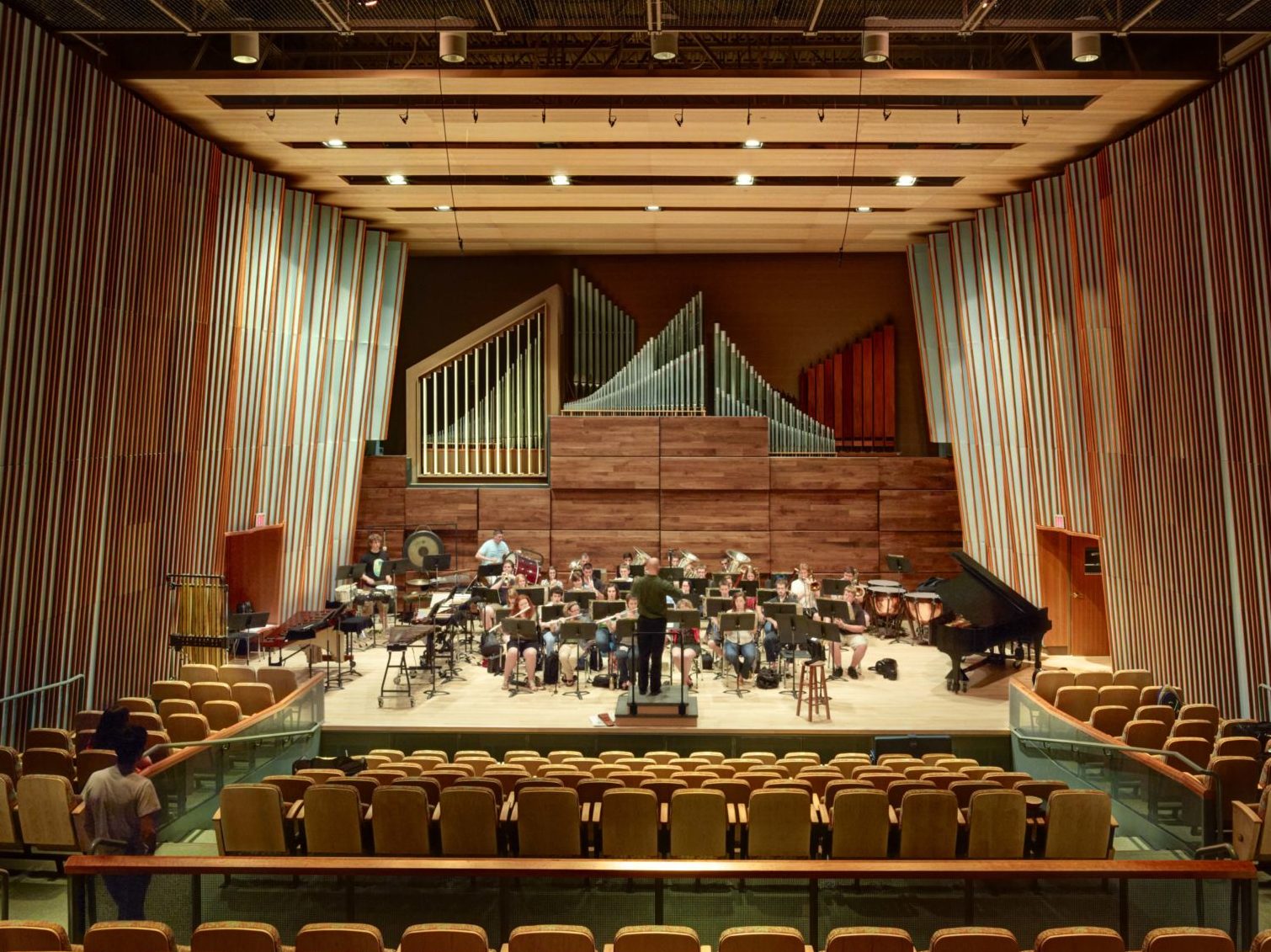 by Kiyoshi Kuroiwa, P.Eng.
Buildings are a combination of design and construction. On paper, it may all seem to flow and make sense, but a small change in the former can have major impacts on the latter. Similarly, alterations that happen during the construction phase can end up causing significant design problems, affecting everything from acoustics to ambient noise.
For the design intent to remain intact, there needs to be oversight and review throughout the project to keep it on track. Acoustics contract administration may not seem like a necessary investment at the beginning of a design, but over the life of the construction project, overseeing the details regularly can result in savings—and less headaches. While aspects like the position of lighting fixtures can be changed post-construction with ease, noise-control elements are hidden and require breaking down walls to locate the source. Continuous oversight of the project can avoid such complications and costs.
Contract administration 101
Even the most brilliant design has to conform to the reality of site conditions. Since a site may not be entirely conducive to the design, modifications are often needed. In other cases, a contractor may want changes to work conditions. All change requests are subject to two questions: What should be done, and what can be done? While every modification may seem necessary, contractors must also consider budgets and timelines around the requests.
Before construction begins, there should be complete specifications and details in the drawings. No matter how detailed the drawings, there will always be elements—big and small—needing modification once the building construction begins.
A contract administrator ensures the details in the drawings are followed as precisely as possible. Most contractors are familiar with a contract administrator from the architectural side, but having contract administration managed entirely by the architectural side of the team (which would include mechanical engineers and others) can be a disadvantage. If acoustical questions were raised, the acoustical engineers working on the project would have to familiarize themselves with the construction modifications before they could provide answers. Thus, construction projects should have the acoustic consultant integrated into the contract administration phase.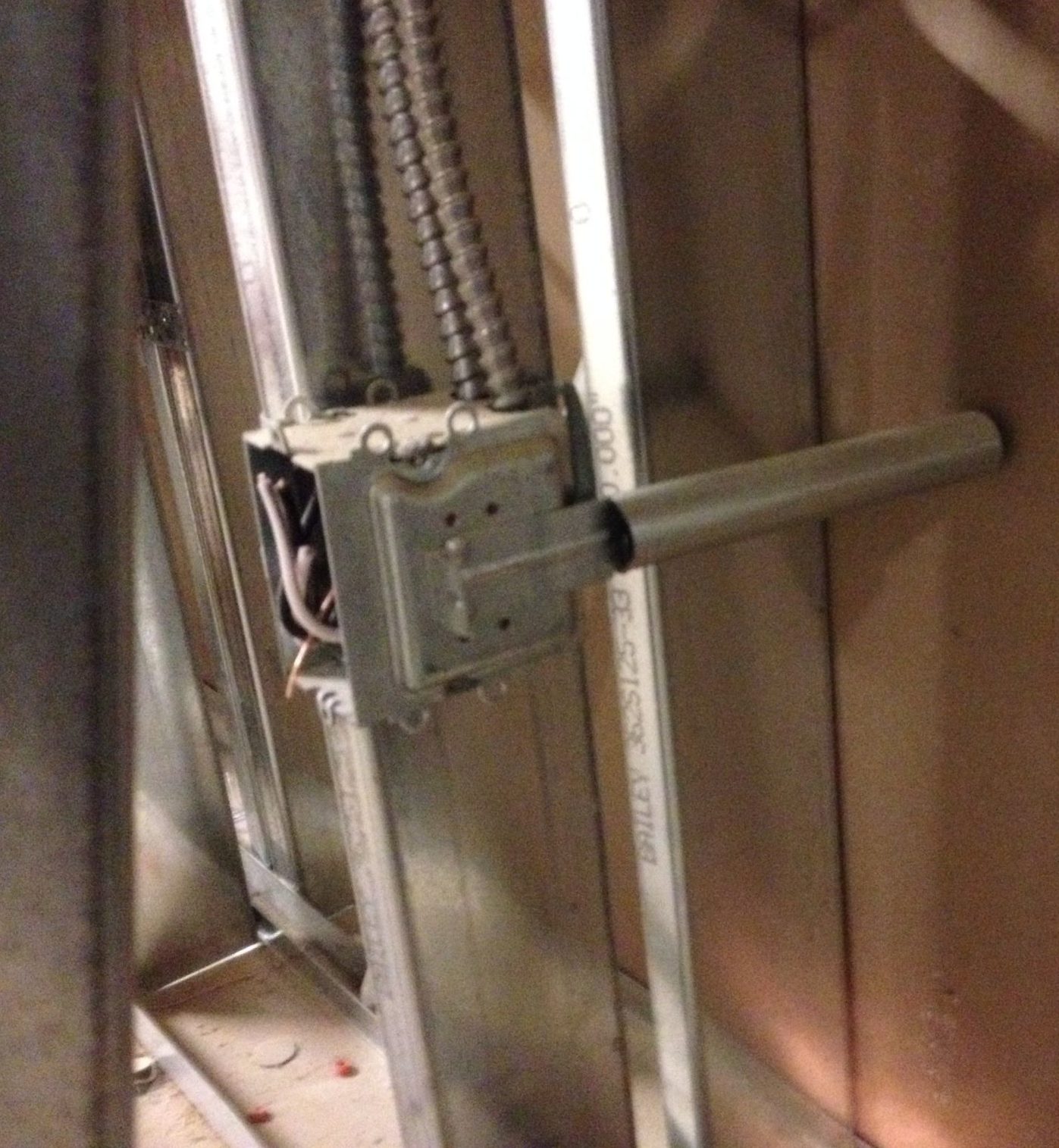 As acoustical designs become increasingly complex and unique to each building, there are more involved discussions when changes are made. Although engineers and architects bring a great deal of expertise to a project, modifications may require more specialized knowledge of acoustical issues.
Even small adjustments or changes can lead to unanticipated acoustical problems. Adding an extra layer of drywall can change the flexibility of a wall and alter the acoustics of a room. Similarly, additional bolts in a fitting can lead to sound traveling to an unexpected space. Unlike positioning lights or adjusting door seals, fixing acoustical problems once the construction is complete is an expensive undertaking since it usually involves tearing materials down and rebuilding.
It is easy for small things to impact the building code requirements. When referring to vibration isolation, contract administrators will not only watch to ensure a contractor uses 25- or 51-mm (1- or 2-in.) springs, but they also need to ensure the load on the spring is adequate so it works properly. A spring with a 45.5-kg (100-lb) rated load being loaded with only 13.6-kg (30-lb) would not be appropriate; however, a spring loaded at its rated load provides maximum benefit.
Creating a single point of contact to oversee the design's implementation, and combining it with acoustical expertise, means construction projects can stay true to the design while ensuring the building is acoustically sound. The acoustics contract administrator can become familiar with the design ideas and be focused on catching potential issues before they become a problem. It means she or he can make on-the-spot decisions about modifications and keep a project moving forward. Also, an experienced contract administrator can bring knowledge from previous projects and use this knowledge on the current modifications.