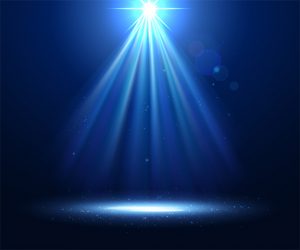 The Construction Specifications Institute's (CSI's) Construction Pro Spotlights are about supporting a robust community where construction professionals get together to trade insights for amazing results.
This quick little Q&A is a fun way for building professionals to share some information about them. Additionally, people can send this form to someone they feel professionals in the construction industry should know more about.
Completed forms can be e-mailed to Pete Kray.