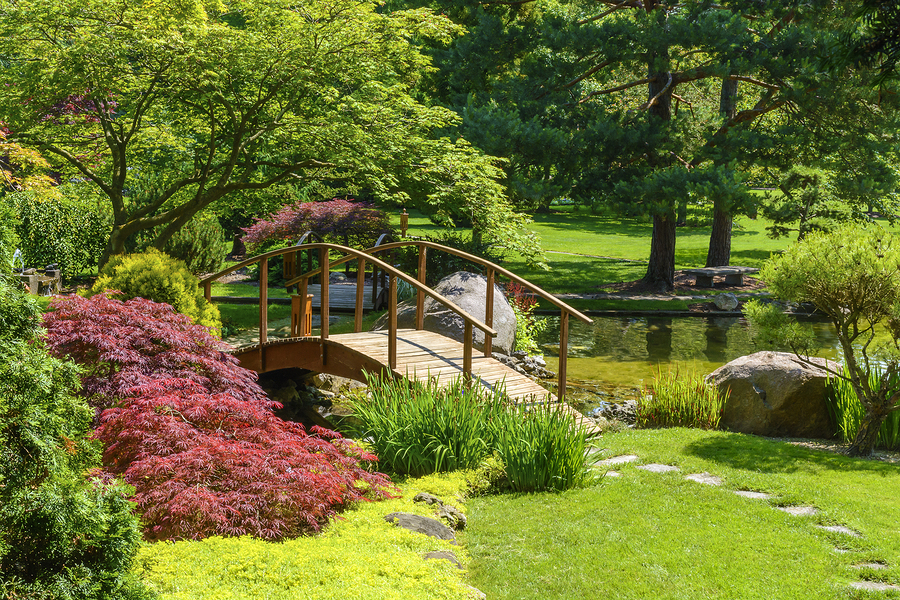 Landscape architecture firms are reporting solid, if slightly subdued, business conditions, according to an American Society of Landscape Architects' (ASLA's) Business Quarterly third-quarter survey.
More than 84 percent reported stable to significantly higher billable hours—an increase from 82 percent last quarter. About 83.89 percent noted stable to significantly higher inquiries for new work, which is a slight decrease from 84.7 percent last quarter. Year to year, 86.10 percent indicated stable to significantly higher third-quarter inquiries for new work, which is higher than third-quarter 2013 at 85.17 percent. Additionally, 82.38 percent said third-quarter billable hours were about the same or higher, representing a jump from last year's third-quarter (81.32 percent).
The survey included questions related to employee benefits, including family leave and flexible schedules. Some 61.24 percent of firms with two or more employees indicated they offer paid leave for significant family events.
According to the survey respondents, the most common types of family leave provided by firms with two or more employees included maternity leave (55.56 percent), paternity leave (38.89 percent), child illness (38.10 percent) and eldercare (20.63 percent). Some 30.53 percent of firms with two or more employees offer dependent care flexible spending accounts that allow parents to use pretax dollars to pay for childcare, and 59.54 percent do not.
Additionally, firms with two or more employees said they offer professional development and mentoring opportunities (93.08 percent), tuition reimbursements (49.61 percent), and flexible schedules and/or telecommuting (83.08 percent).