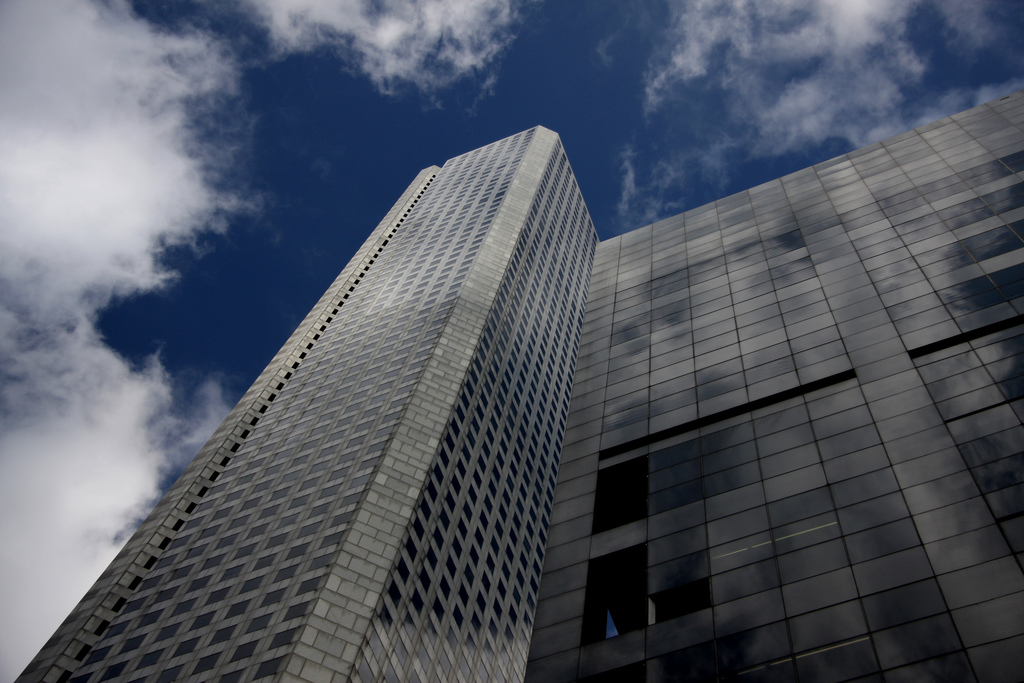 In light of JPMorgan's announced plans to demolish the 215.5-m (707-ft) JPMorgan Chase Tower (formerly Union Carbide Building) in New York City, the Council on Tall Buildings and Urban Habitat (CTBUH) released a report detailing the tallest buildings ever demolished worldwide. JPMorgan Chase Tower will be the tallest building in history to be torn down, with the exception of the World Trade Center, according to the group. Demolition is slated to begin in early 2019.
The structure that currently holds the record as the tallest peacefully demolished building also once stood in New York City; the 187-m (614-ft) tall Singer Building was taken down in 1968 to make way for the 226-m (741-ft) One Liberty Plaza, as was the 148-m (486-ft) City Investing Building. The majority of the 100 tallest demolished buildings were constructed in the 1970s (24 percent) and the 1960s (16 percent)
Most were torn down to make way for new high-rise structures, the study showed, with the CTBUH attributing the trend to land constraints in dense cities. The potential for building a new structure with greater financial return than the current building offers also factors into the decision to demolish a skyscraper.
"In many cases, it does make sense to tear down and replace a high-rise, especially if it's outlived its practical usage," said Antony Wood, CTBUH's executive director. "However, there are currently more than 1300 buildings of over 200 m [656 ft] in height around the globe, and counting. Considering the tallest demolished building to date was only 187 m [614 ft] tall, there is really no precedent for tearing down 200-m-plus towers. We should perhaps thus be thinking of tall buildings as perpetual entities with lifecycles potentially exceeding 100 or 200 years, while designing them in such a way that they can be creatively adapted for potential future uses."
According to the study, the average lifespan of the 100 tallest demolished buildings is only 41 years.
While economic considerations for demolition were detailed in the study, CTBUH noted not all of the tallest demolished buildings were leveled to make way for new towers. For example, the 116-m (381-ft) Ocean Tower on South Padre Island in the U.S. was torn down one year into its construction after cracks were discovered in its concrete and the building began to sink. Other high-rises, such as the 104-m (341-ft) Edificio Windsor in Madrid, had to be demolished after sustaining heavy fire damage.
When examining the distribution of the 100 tallest demolished by region, 53 percent were located in North America (specifically, the United States), followed by Asia (23 percent), Europe (15 percent), Australia (8 percent), and finally South America (1 percent).
To read more, click here.