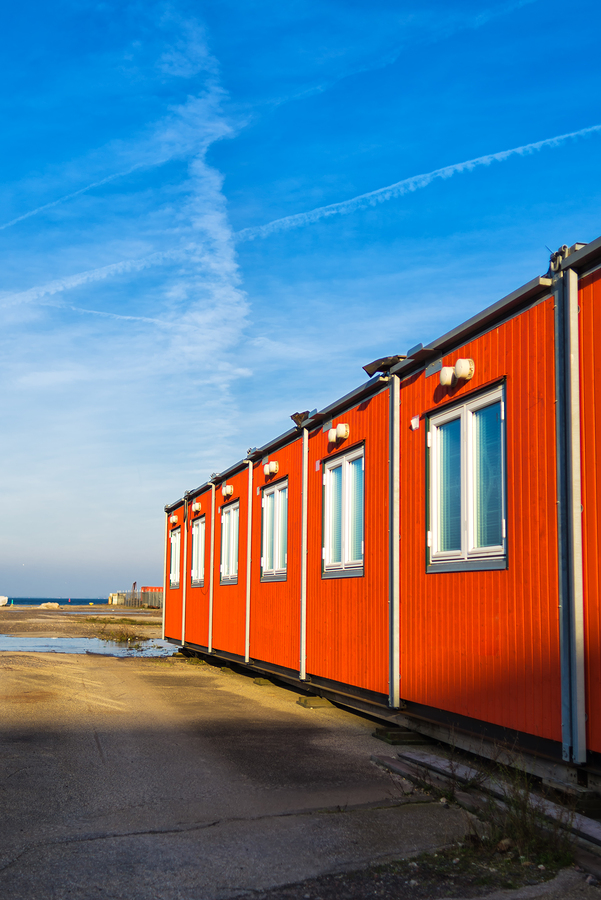 The 34th annual World of Modular convention is coming to the JW Marriott Tucson Starr Pass Resort and Spa in Arizona this Friday, March 17, running until Monday, March 20. Sponsored by the non-profit Modular Building Institute (MBI), the event draws participation from varied members of the industry with its social events (including a golf tournament, contest, and banquet) and wide range of speeches.
"This year's slate of speakers cover the latest trends in modular construction and really showcase where we see the industry going in 2017," says Tom Hardiman, MBI's executive director. "There is a lot of potential growth, and World of Modular is the perfect place to learn about them all."
The convention features two keynote speakers: Anirban Basu of Sage Policy Group, who will offer an economic forecast for the industry with his talk, "Construction Drivers and Trends in 2017," and author Chris Helder. Helder's speech, "Positive Thinking Doesn't Work," focuses on motivating attendees to meet and prepare for challenges.
There will also be a pair of workshops: the first, presented by Gabrielle Bosché of the Millennial Solution, educates attendees on how to attract employees from and market to the millennial age group in today's multigenerational environment. The second will discuss MBI's goals for industry growth in the future and planned solutions to anticipated challenges, featuring Ryan Smith of the University of Utah as the speaker. Educational sessions will also be offered throughout the event, on topics ranging from blast resistance to Passive House to building with shipping containers.
More than 700 attendees are expected at World of Modular, which is also the industry's largest and longest-running event. Modular building case studies are available on MBI's website, as is registration.