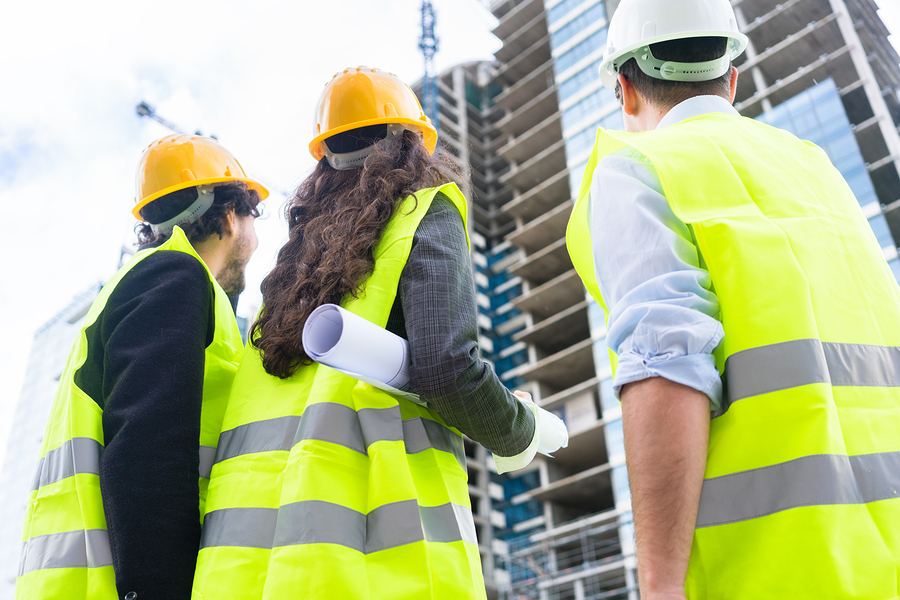 Architects who do not meet the National Council of Architectural Registration Boards' (NCARB's) usual education requirements (i.e. those not possessing a professional degree from a National Architectural Accrediting Board [NAAB]- or Canadian Architectural Certification Board [CACB]-accredited program) now have an alternative. Such individuals can still earn their NCARB certificates if they document twice the Architectural Experience Program's (AXP's) requirement of 7480 hours. This path was decided on by member vote at NCARB's Annual Business Meeting.
"The revised path recognizes the value of the initial license and practical experience while maintaining a rigorous, yet inclusive, option for architects seeking NCARB certification," says Kristine Harding, NCARB, AIA, the group's president.
Architects wishing to pursue this alternative route must still meet some basic requirements, possessing at least three years of continuous licensure, a bachelor's degree in an architecture-related program, and no history of disciplinary action.
Although this option carries no cost beyond that of maintaining one's NCARB Record, individuals who have allowed their records to lapse will be charged an initial application fee. That said, this fee is still only one-fifth of the cost of the option the path is replacing—the Broadly Experienced Architect (BEA) Program carried a cost generally exceeding $5000. The new path also offers a shorter evaluation process.
An education portfolio path will also become available this spring, providing a backup option to individuals with less education than a four-year architecture-related degree (but who still have at least three years of discipline-free, continuous licensure). One of two sets of requirements apply, depending on whether the applicant has completed more or less than 64 semester credit hours.
If the individual has completed more than 64 such hours, he or she needs to be evaluated under NCARB's Education Evaluation Services for Architects (EESA) and address any deficiencies by completing the education portfolio. Those who have completed fewer than 64 hours require no EESA evaluation, but must use the portfolio to demonstrate they meet all education requirements.