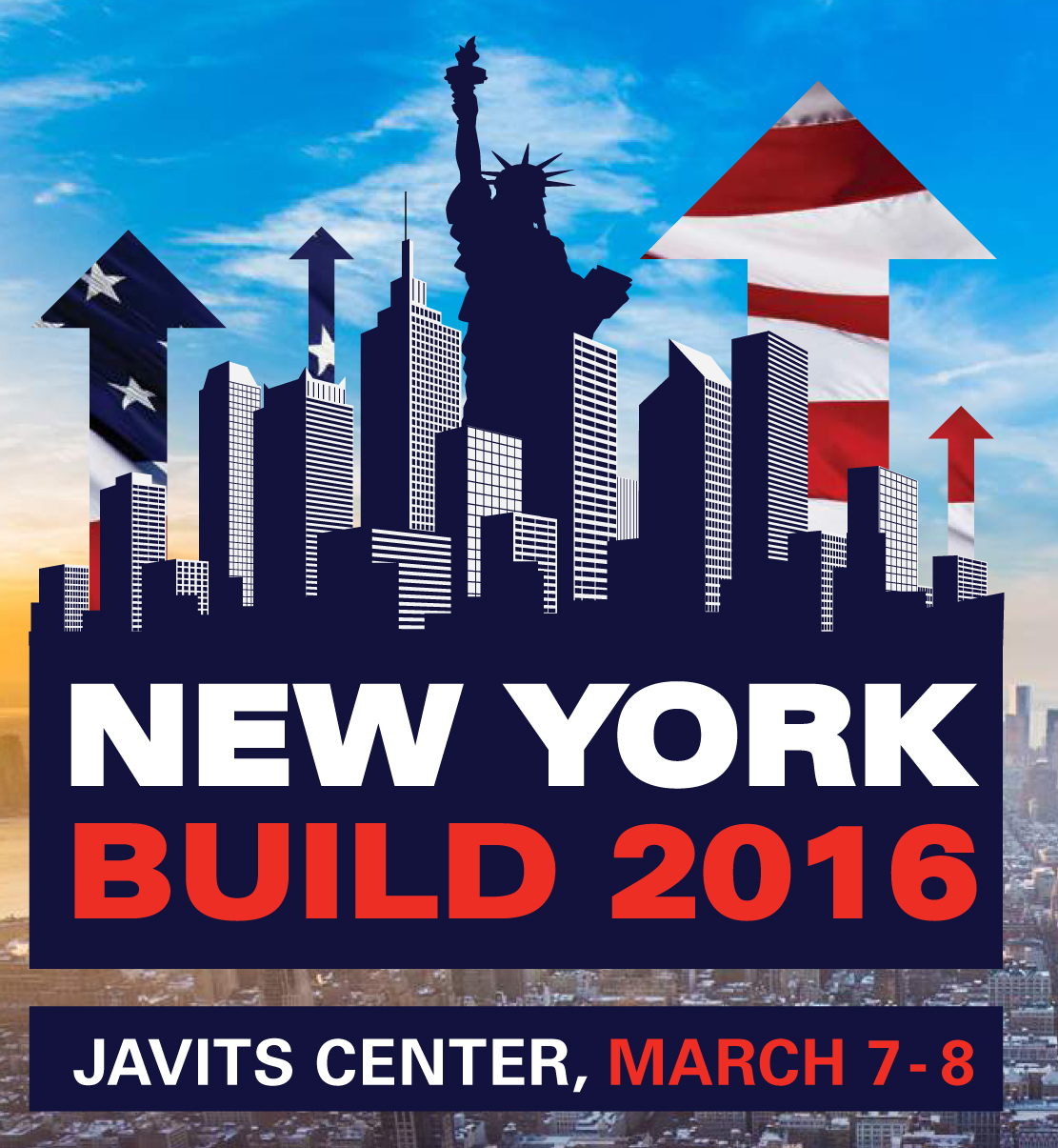 The inaugural New York Build 2016, a construction trade show organized by business research company Oliver Kinross, will be held in Manhattan at the Javits Center on March 7 and 8.
The two-day conference includes 24 training workshops and more than 50 speakers from across the construction industry, as well as government officials. New York Build is geared toward the commercial, residential, environmental, industrial, retail, and education sectors.
Top-level speakers include the following:
William Rose, director of safety at Hunter Roberts Construction Group (HRCG);
Dr. Feniosky Pena-Mora, commissioner of the New York City Department of Design and Construction;
Ronald Piester, director of codes at the Department of State, office of planning and development in the division of building standards and codes;
Kai-Uwe Bermann, partner at Bjarke Ingels Group (BIG);
Holly Leichte, regional administrator at the U.S. Department of Housing and Urban Development's (HUD's) New York regional office;
Keith Lodge, director of human resources at Structure Tone;
Eric Rogan, safety and risk director at Judlau OHL Group; and
Steven Plate, port authority of New York/New Jersey director at World Trade Center Construction.
The workshop topics include:
architecture, design, and building information modeling (BIM);
building solutions, materials, and sustainable building;
marketing tools, business skill, and innovation; and
safety, security, and building regulation.
The free event is designed to attract architects, engineers, contractors, developers, and real estate professionals. Register online here.