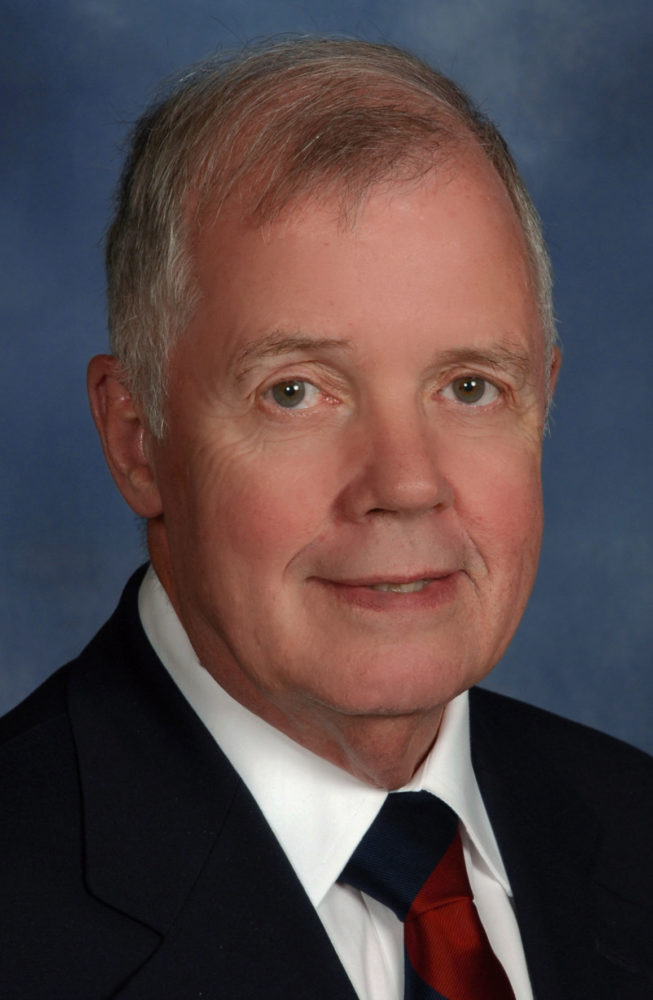 LAW
Paul Potts
The doctrine of privity in the common law of contract protects architects and engineers from lawsuits by contractors by requiring that for one party to sue another, there must be a contract between them. However, recent developments in tort law have weakened this defense by providing a path for contractors to sue architects and engineers for financial losses resulting from negligent misinformation in the construction documents.
In the case of Ultramares Corporation v. Touche (1932), Justice Benjamin Cardozo stated privity "provides that suits against parties to a contract for negligence in performance of the duties and obligations of the contract could only be brought by signatories to the contract, not by third party strangers."
In the construction context, lack of privity prevented contractors from pursuing claims against architects and engineers (A/E) for economic losses resulting from bidding or performing the work in accordance with the plans and specifications. (Losses from personal injury or property damage are separate issues.)
While privity of contract has historically been a reliable defense for architects and engineers against third-party suits for negligence, the legal landscape is changing. Today, many state courts allow building contractors to sue the A/E for economic losses using tort law, principally the tort of negligent misinformation.
Courts have granted contractors this right through interpretation of the Second Restatement of Torts (1979) Section 552, which reads:
One who, in the course of his business, profession or employment, or in any other transaction in which he has a pecuniary [economic] interest, supplies false information for the guidance of others in their business transactions, is subject to liability for pecuniary loss caused to them by their justifiable reliance upon the information, if he fails to exercise reasonable care or competence in obtaining or communicating the information.
Courts have imposed this new tort liability on architects and engineers not out of any pending catastrophe, but simply because in this era jurists seek to increase, rather than restrict, liability. (For more, see Michael T. Terwilliger's 1996 article, "Economic Loss in the Construction Context: Should Architects Be Liable for the Commercial Expectations of Contractors?") However, in the process of increasing the architect/engineer's liability, courts have undermined the certainty on which liability insurers have traditionally priced the risk of the architect's business. This will inevitably lead to higher design fees for the owner and more defensive tactics by architects and engineers.
Many litigators have lauded this development. They prefer tort law to contract law because tort law offers expansive avenues for developing claims in negligence suits not afforded in contract law. Tort law also extends the statute of limitations for filing a claim. Further, any clauses in the owner-architect agreement limiting damages in litigation or requiring arbitration are not applicable to separate claims brought by contractors in tort law.
It must be emphasized the demise of privity defense is not universal in the United States. Some states, including Michigan and Texas, still require a contract with defined terms in order to sue another party in the construction context and then based only on the terms of the agreement.
Negligence case law
In a Delaware case, Guardian Construction Co. v. Tetra Tech Richardson, Inc. (1990), a contractor sued an engineer, and was awarded financial damages based on a claim of negligent misinformation. The engineer had provided incorrect benchmarks for the construction of a breakwater structure.
In a Pennsylvania case, Bilt-Rite Contractors, Inc. v. The Architectural Studio (2005), the contractor pursued a claim against The Architectural Studio for financial losses based on a statement in the plans and specifications saying standard construction methods could be used for an aluminum curtain wall and metal supports. The structure could not be built using standard means and methods, and Bilt-Rite lost considerable money on the project. Architectural Studio was required to make up the loss, which was calculated at more than $200,000.
In a Massachusetts case, Nota Construction Corporation v. Keyes Associates, Inc. (1998), the contractor claimed a loss for an understated amount of soils removal in a septic field and parking lot. The courts at first rejected the claim because of the law of privity, but the appeals court reinstated it, concluding there was "no reason why a design professional such as an architect should be exempt from liability for negligent misrepresentation to one where there is no privity of contract."
Who benefits when the contractor loses money on a project?
Architects and engineers derive little benefit when a contractor's bid underprices the whole cost of completing the work, but in states where tort suits for negligent misinformation are allowed, the A/E faces a risk of being sued by the contractor for its losses. Certainly, the owner would benefit, if the architect paid part of the cost of the building.